Sir Alex Ferguson has announced he is to retire at the end of the season and Fergie has never been known as one of the most tactile managers, just ask David Beckham.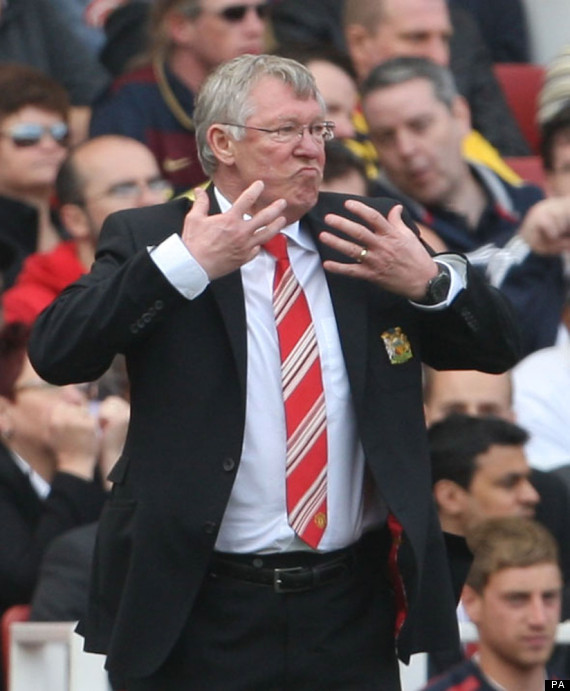 Sir Alex often liked to get his point across from the touchline
But we're sure that there's a few people that will not miss Fergie berating them from the touchline, players and referees alike.
Here we take a look back at the best facial expressions of Sir Alex Ferguson.