We have missed seeing Carol Vorderman looking fabulous on our TV screens after she took some time off to heal her broken nose.
But Vorders - and her infamous Vordercurves - were back, back, BACK yesterday as she donned a trademark figure-hugging frock for 'Loose Women'.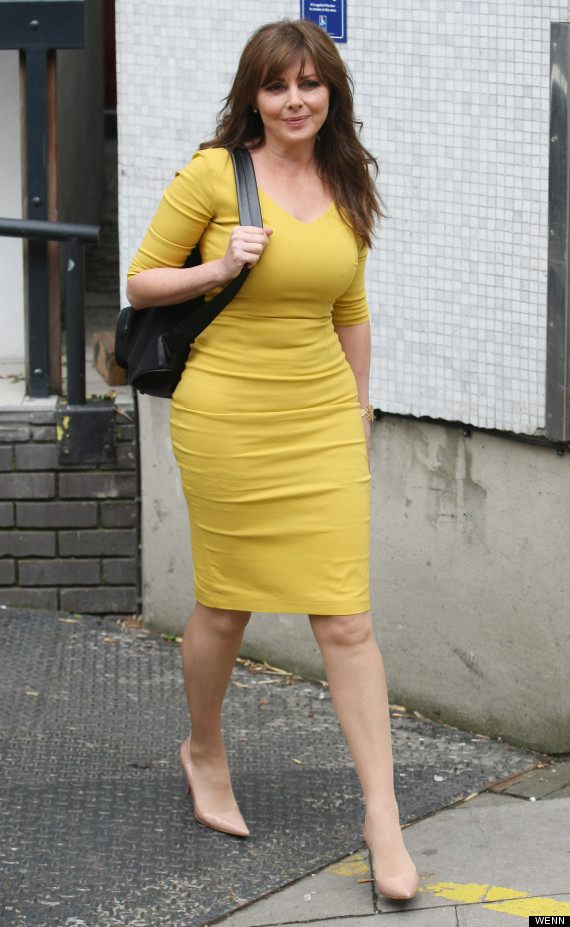 And despite her broken conk being the result of tripping over in 4 inch heels, it hadn't put Carol off from stepping out in a pair of nude stilettos.
Her love of a tight dress recently earned her a job as the face of over 50s clothing brand, Isme.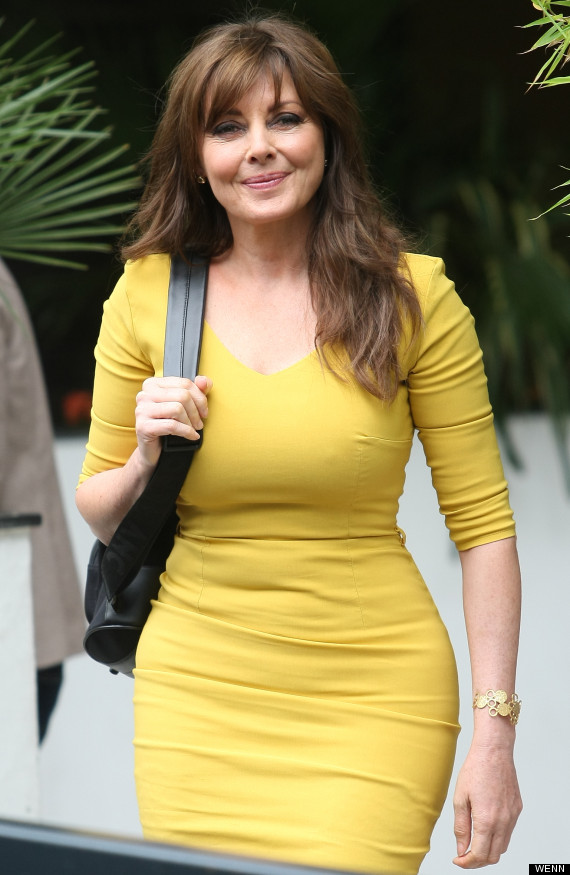 She's certainly come a long way from her Countdow-dy days, and recently said of her fashionable image: "For me, age is but a number and you should dress to suit your body shape and sense of style, not your age.
"And maybe you should try shocking your children every now and then. Life is too short not to after all," she told Closer.
LIKE US ON FACEBOOK | FOLLOW US ON TWITTER