Former Cabinet minister Chris Huhne has been released from Leyhill Prison in Gloucestershire.
The former Lib Dem Energy Secretary served 62 days of an eight-month sentence for perverting the course of justice.
He sat in the back seat as he was driven from the open prison by his father.
Wearing an open-necked shirt, he offered no comment to the hordes of waiting press and is thought to have headed home to London.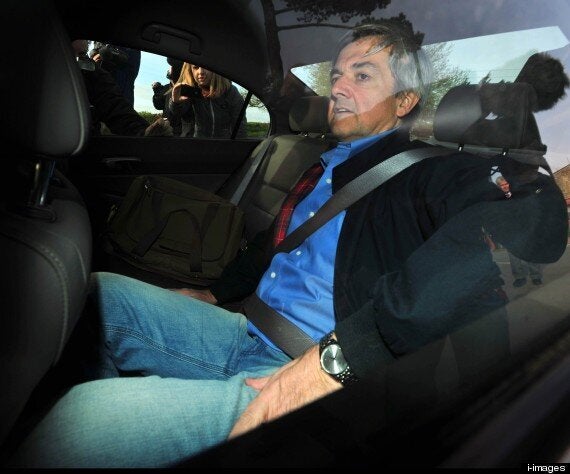 Belt up - Huhne leaves prison
Earlier, Huhne's ex-wife, Vicky Pryce, was also released from East Sutton Park prison.
The economist managed to give waiting journalists the slip as she left the jail early on Monday morning.
Huhne had initially denied the claims, which dated back to his time as an MEP, but changed his plea and resigned as MP for Eastleigh.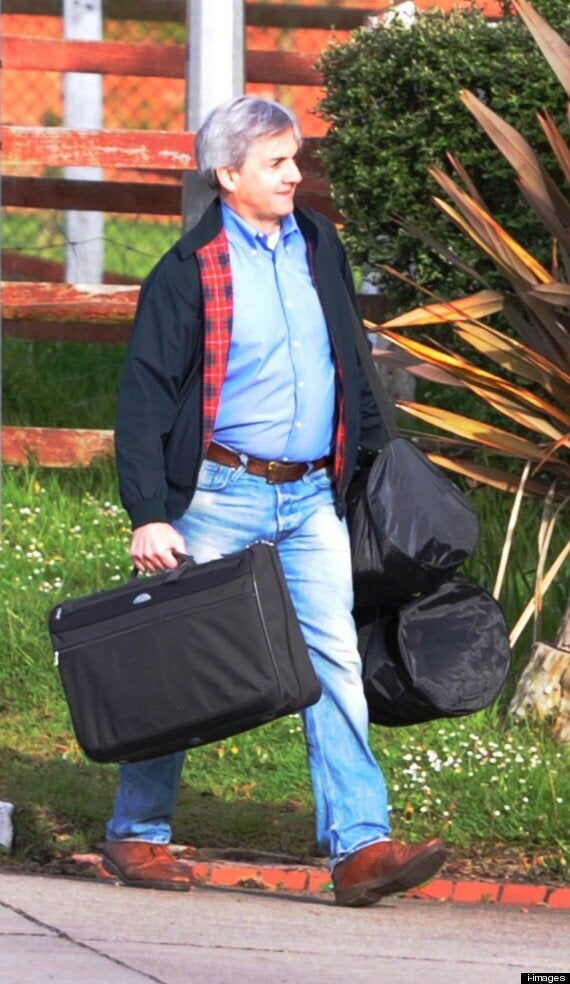 Huhne served less than half of his sentence
He has since confirmed his political career is over. Huhne is reportedly considering a new career working with criminals when they are released from prison, while Pryce is believed to be preparing her memoirs.
Popular in the Community