Manchester United ended their Barclays Premier League coronation day with a night on the town at Neighbourhood Restaurant.
The entire squad - including want-away Wayne Rooney - continued the festivities having received the trophy earlier in the day after a 2-1 defeat of Swansea City.
United had to wait 20 days to get their hands on silverware after beating Aston Villa 3-0 to confirm their status as champions.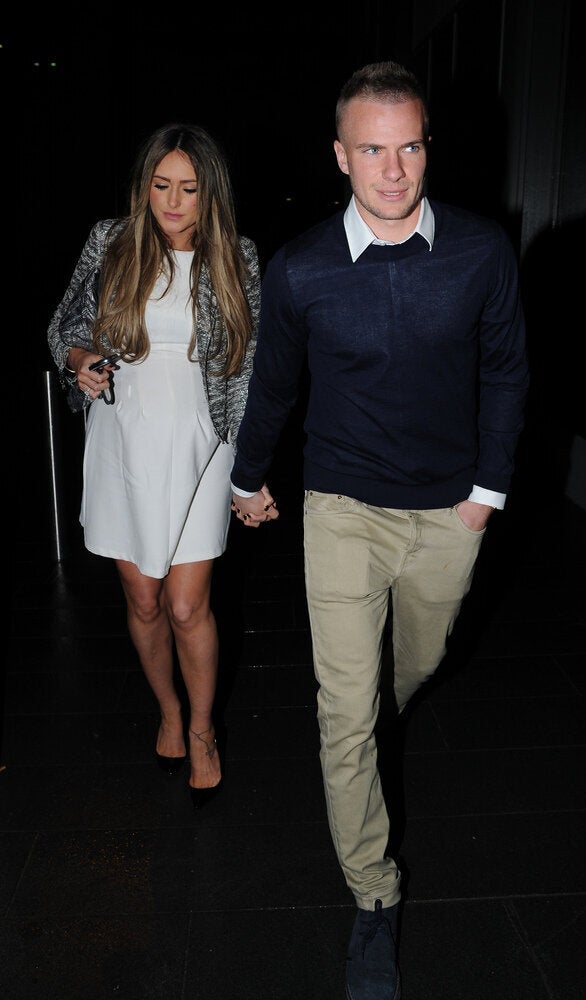 United celebrate title win