After BBC1's ballroom extravaganza triumphed over Simon Cowell's singing contest last year, ITV1 is reportedly not prepared to risk losing out in the ratings again. 2012 X Factor judges: Tulisa, Gary Barlow and Nicole Scherzinger
"They are concerned that the ratings were low last year and it is vital for advertising fees that they get big audiences."
Meanwhile, ITV is having continued success with its other talent show, 'Britain's Got Talent'.
'BGT' drew its biggest audience of the series on Saturday night and opened up a gap of 3.5 million viewers over rival The Voice.
The show had an average audience of 10.9 million (including viewers of the catch-up +1 channel) to land its series high.
It was up one million on the equivalent programme last year.
But it was at the expense of BBC1's 'The Voice', which was 600,000 down on the previous week with an average of 7.4 million viewers for the first battle round of the series.
And it was a colossal drop of almost four million on the first battle round in 2012 which had an audience of 11.2 million.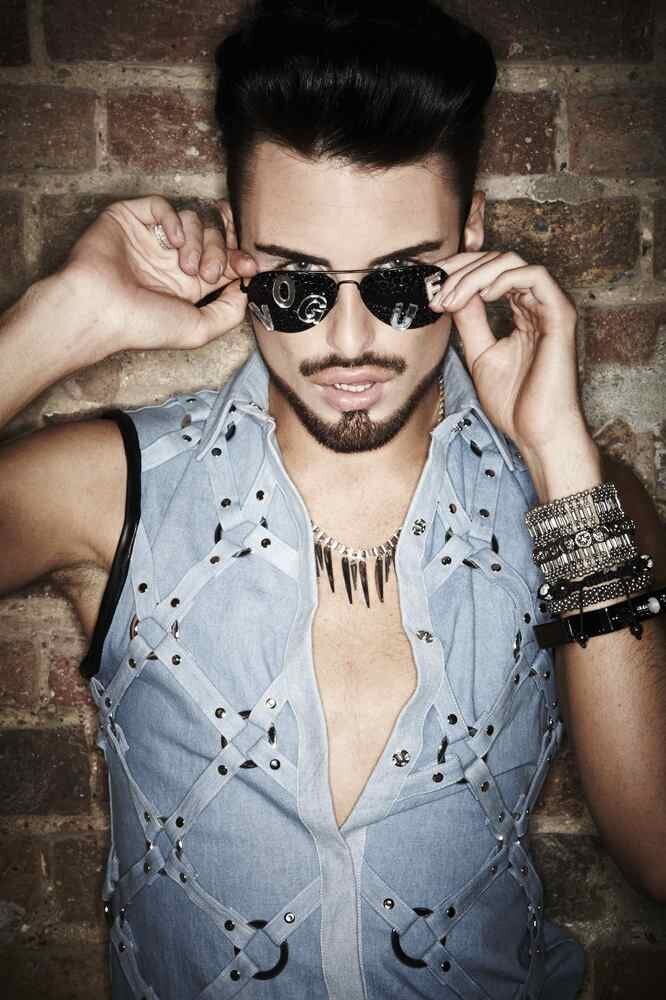 X Factor Finalists