The Timelord was snapped filming scenes for Ryan Gosling's directorial debut 'How To Catch A Monster' in Detroit, Michigan having shaved his head.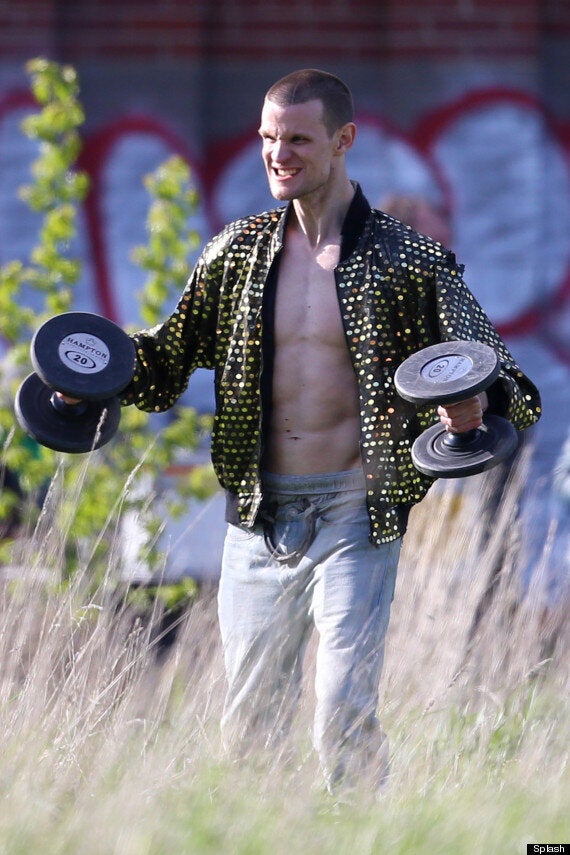 The photos also reveal Smith's new bulked up physic, which he reportedly got from hitting the gym three times a week.
The 30-year-old recently told the Radio Times that regular workouts had made him happier.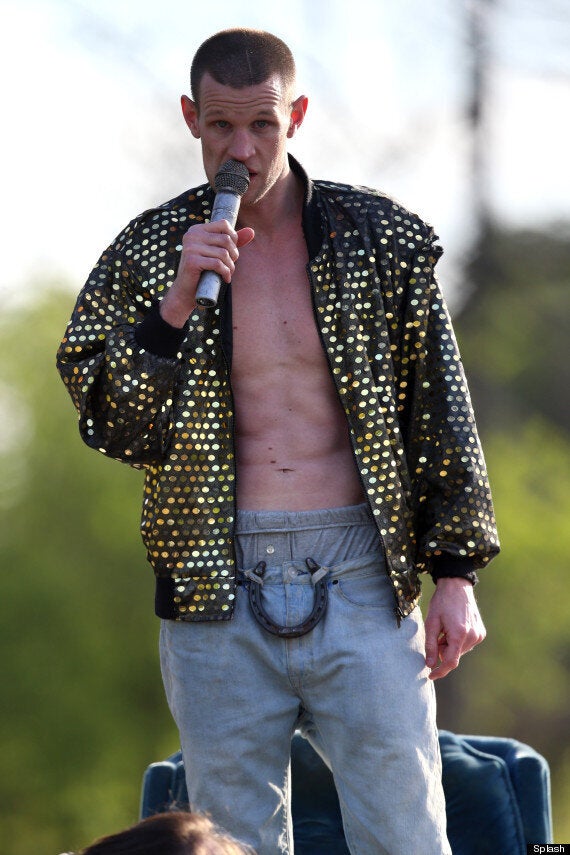 "Since I've been back in London, I've been going to the gym three times a week," he said.
"It makes me feel much better about my life, I have to say. It's just good for my mind."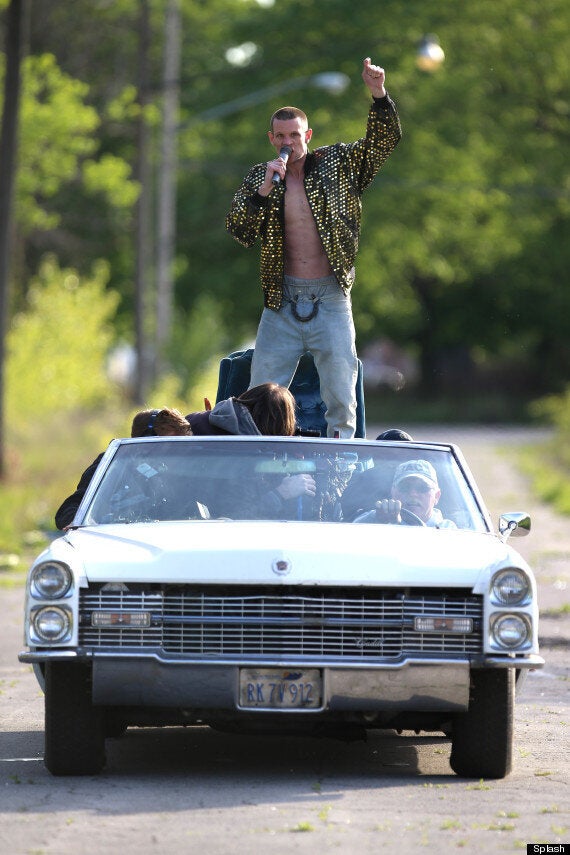 Asked whether he was inspired by Gosling's much desired bod, he laughed: "I haven't seen his abs yet."
A shaved head and bare chest are not the only differences we'll see in Smith in the film, he will also reportedly be speaking in an American accent.
When questioned on what it's like to work with Gosling, Smith explained to Total Film: "He's cool. He's bright, you know. He's got a really clear, really brilliant vision for his film. And I'm a huge fan of his work as an actor. I think he makes brilliant choices. I think it's important to work with people you're inspired by, and I absolutely was when I met him."
The fantasy thriller, will also star Saoirse Ronan, Christina Hendricks, Ben Mendelsohn, and Gosling's girlfriend Eva Mendes.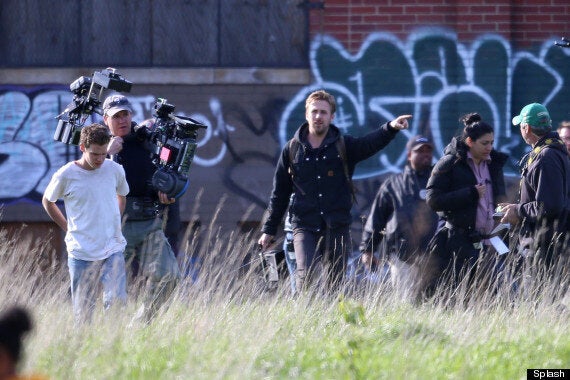 It is slated for a 2014 release and according to Deadline.com Warner Bros. is paying a $3 million minimum guarantee for the film, in which a single mother is swept into a dark underworld, while her teenage son discovers a road that leads him to a secret underwater town.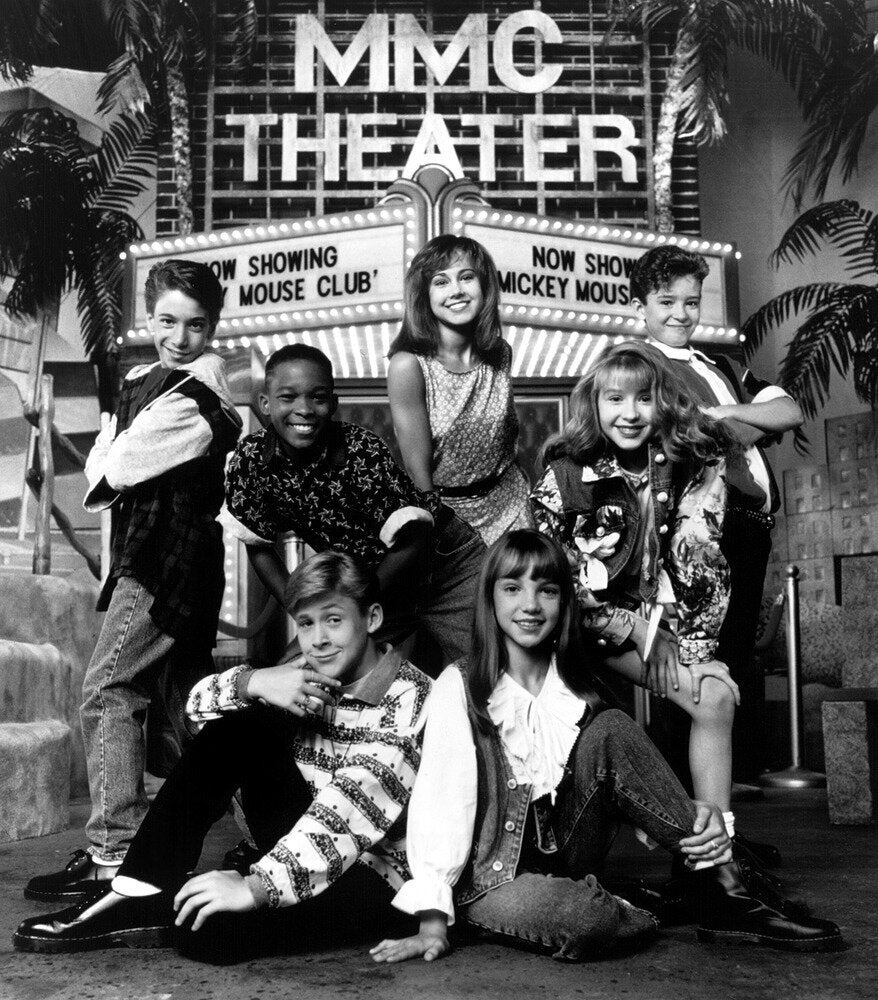 Happy Birthday, Ryan Gosling
Popular in the Community