Rod Stewart has longtime proven his way with the ladies, but he's now confessed that he nearly had his way once with a gentleman... by mistake!
The rocker was talking to shock DJ Howard Stern about his time with The Faces in the seventies, and revealed his bandmates stitched him up, by letting him romance a good-looking character, whom he succeeded in seducing back to his hotel room.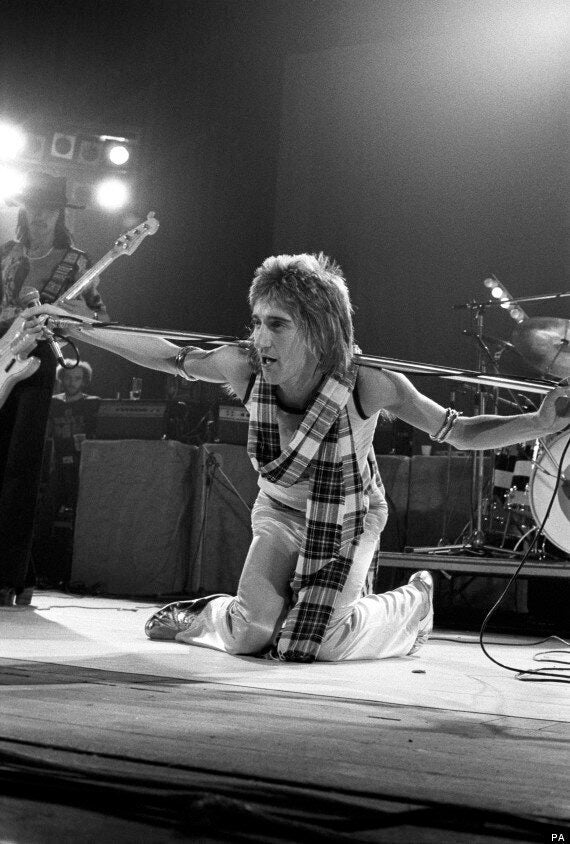 Rod Stewart when he was a Seventies rocker... and anything went
The incident occurred during a tour of Australia in the seventies, and Stewart told Stern, "There was this beautiful woman and I was thinking, 'Why aren't the guys trying to chat her up?'
"They said, 'Rod, we have left her for you.' It turned out she was a guy. I finished up in bed with a bloke who had a block and tackle.
"I thought, the guys have set me up, fair enough. I just said, 'You stay there, I'll stay over here.'"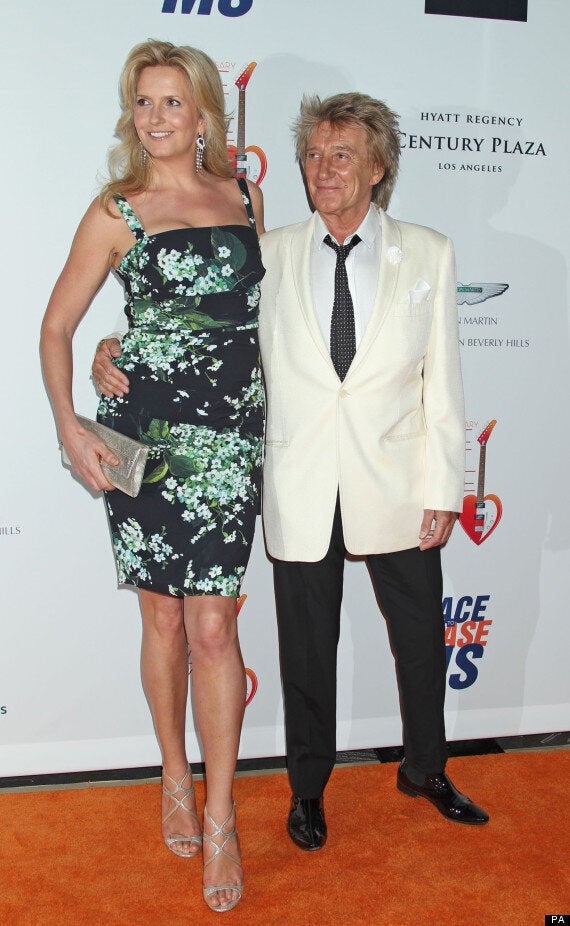 Rod Stewart with wife Penny Lancaster
Popular in the Community