Rod Stewart has longtime proven his way with the ladies, but he's now confessed that he nearly had his way once with a gentleman... by mistake!
The rocker was talking to shock DJ Howard Stern about his time with The Faces in the seventies, and revealed his bandmates stitched him up, by letting him romance a good-looking character, whom he succeeded in seducing back to his hotel room.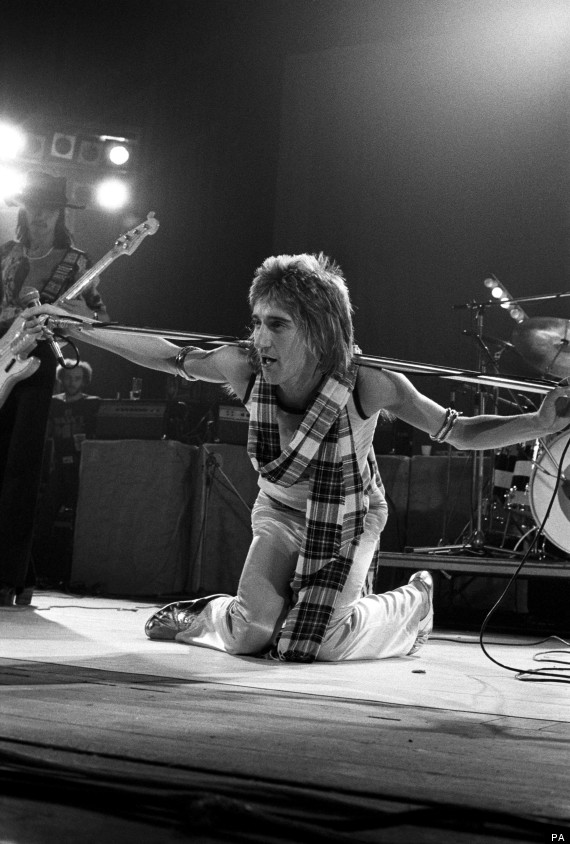 Rod Stewart when he was a Seventies rocker... and anything went
The incident occurred during a tour of Australia in the seventies, and Stewart told Stern, "There was this beautiful woman and I was thinking, 'Why aren't the guys trying to chat her up?'
"They said, 'Rod, we have left her for you.' It turned out she was a guy. I finished up in bed with a bloke who had a block and tackle.
"I thought, the guys have set me up, fair enough. I just said, 'You stay there, I'll stay over here.'"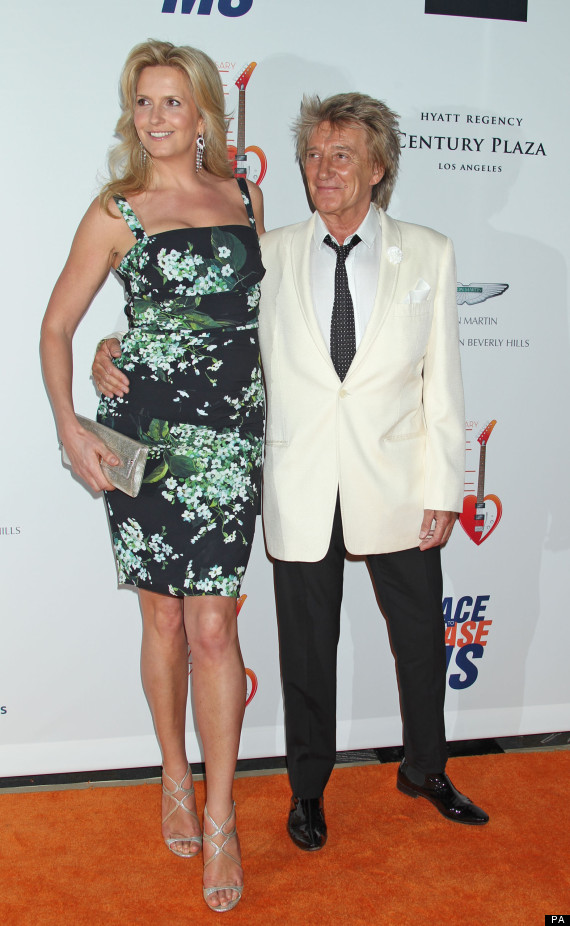 Rod Stewart with wife Penny Lancaster
This isn't the first error of the bedroom that the the tartaned rocker's been willing to reveal of late - he recently confessed that taking steroids caused his gentlemanly parts to shrink.
These kind of incidents don't happen any more to Stewart, now happily settled with wife Penny and family. The veteran recently debuted his latest album to a small crowd at London's Abbey Road Studios, where he dedicated one particularly sentimental ballad to his "beautiful wife, Penny" and made her blush, remembering their first meeting.