A sci-fi convention in Norwich took a turn to the dark side when a "long running rivalry" between Doctor Who and Star Wars fans turned nasty.
Police were called to the event hosted by Norwich Star Wars Club after Doctor Who fans from the Norwich Sci Fi Club were refused entry.
Jim Poole, treasurer of Norwich Sci Fi Club, claims he was merely trying to get the autograph of actor Graham Cole when he was told to leave resulting in a "tense stand-off".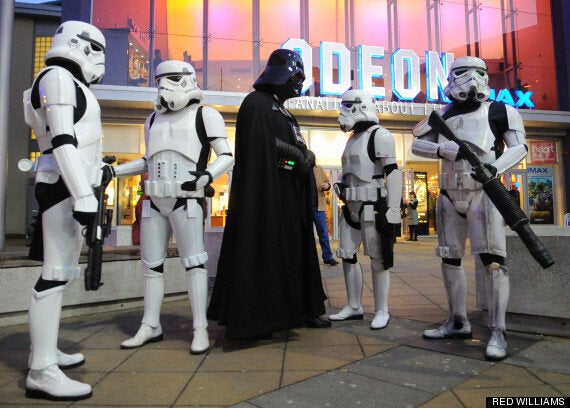 Star Wars fans outside the convention
A police spokesman said: "The two rival groups were spoken to and advised to keep out of each other's way."
The event returned this year after a three-year absence and, despite the bizarre set-to, was hailed "a very successful day" by organiser Richard Walker.
"We will be back next year with an even bigger and better fair," he said.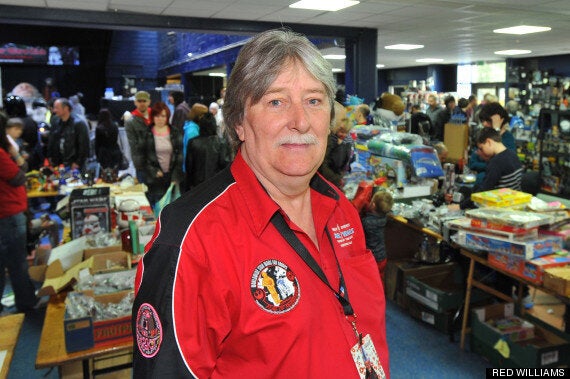 "It takes about six or seven months to organise a fair, but it's been really good."
The convention reunited the four remaining bounty hunters from the Star Wars films for the first time, and also featured a large auction of memorabilia in aid of Cancer Research UK.