Sometimes David Beckham was photographed playing football, sometimes he was photographed posing in a posh suit.
And occasionally he was photographed doing both. That was the case in his recent visit to China, where a smartly-dressed Becks underlined his massive popularity in the Far East, showcased the art of free kick-taking, and joined in a game. The five-day ambassadorial trip to China in March has turned out to be his last as a professional footballer, but there will be plenty more photocalls like this, rest assured.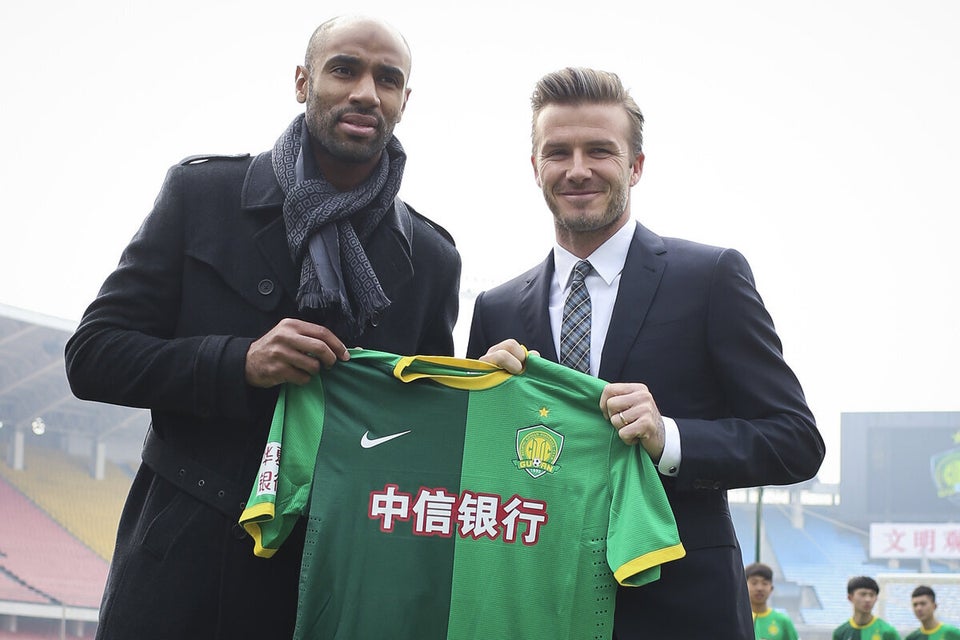 David Beckham Kicks Off His China Tour