Jade Goody's widower, Jack Tweed has spoken out about losing his wife to cancer and revealed he considered suicide as he grieved her death.
The 25-year-old opened up on 'The Jeremy Kyle Show' about the moment the reality star lost her fight against cervical cancer at the age of just 27.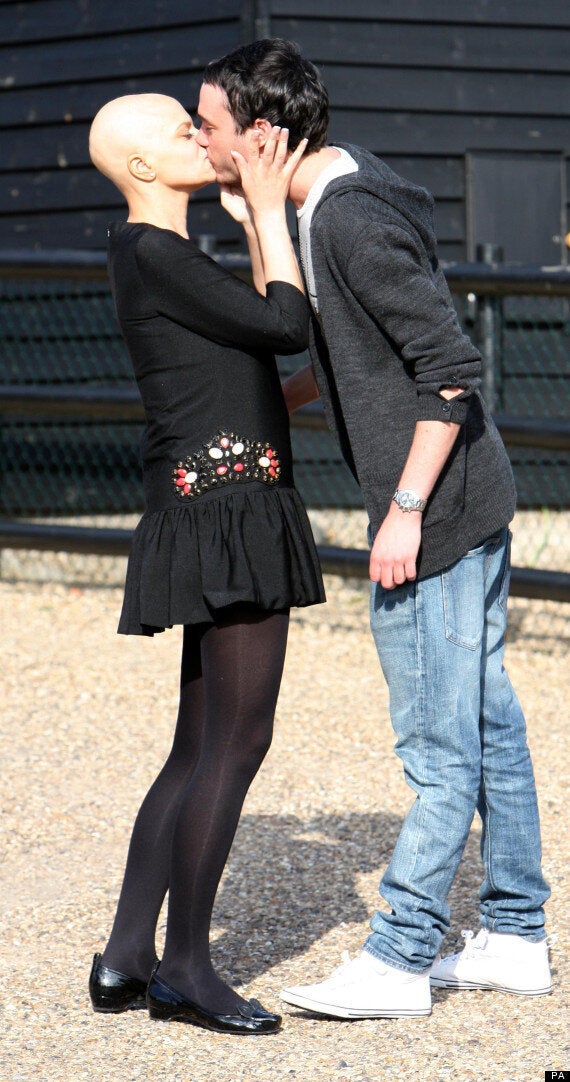 The late Jade Goody with Jack Tweed
"The doctors said: 'You will be able to tell when it happens because she'll struggle for her breathing. Her breath was getting heavier and heavier, her whole body was moving because she was struggling to breathe, and I couldn't sit there no more," he said.
"I kissed her and walked out and then it just went silent after a couple of minutes."
And Jack, who married the 'Big Brother' star a month before she died revealed how he struggled to come to terms with her death after being accused of rape and subsequently sent to prison six months after Jade died.
"If I had a gun, I would have shot myself in the head," he said. "I didn't shower. If I could have moved myself I probably would have killed myself."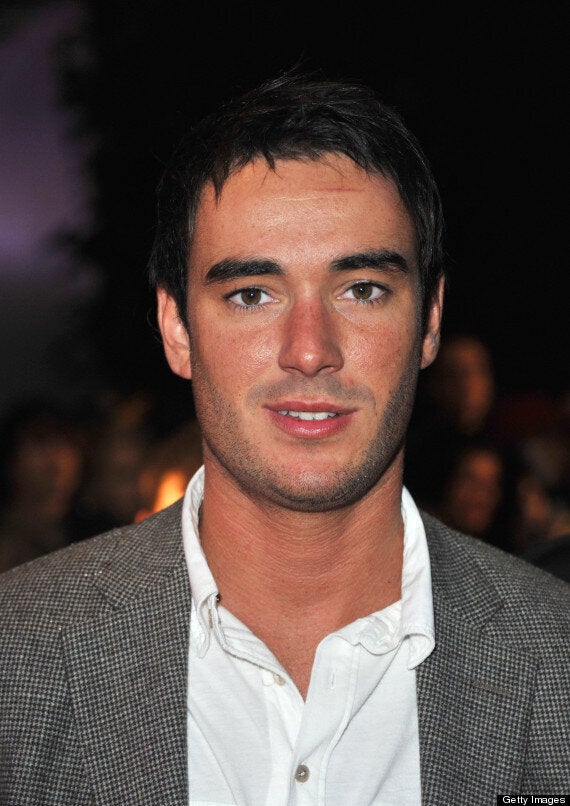 Jack's current girlfriend, 'Big Brother' star Chanelle Hayes, recently took to Twitter in response to Jack saying 'no one could ever replace Jade'.