The 'X Factor' star admitted he sent the naked snap in the hope of getting a date with the boybander, as he was too embarrassed to ask him in person.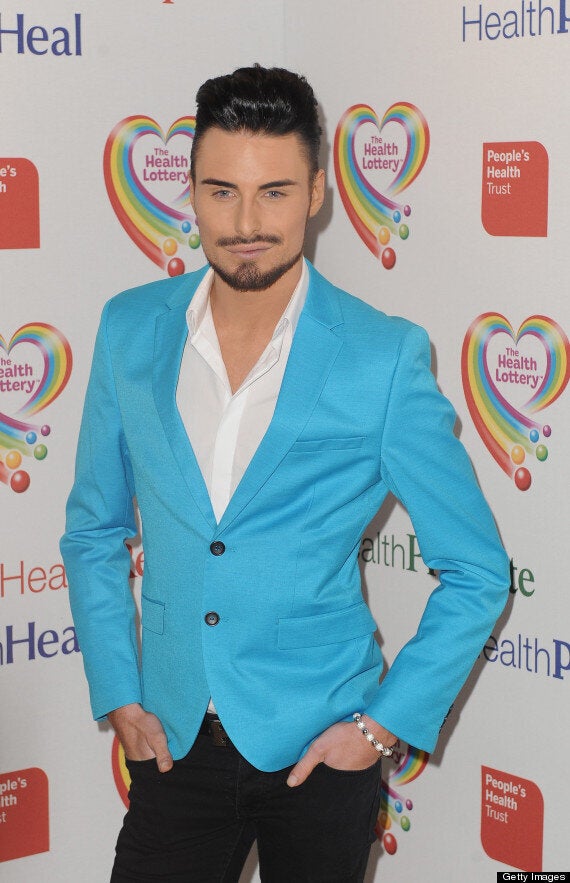 Singleton Rylan told Now magazine: "I'm too embarrassed to tell him [that I fancy him], although I did send him a naked picture of myself.
"He texted me saying it made his day. Whether he likes me in real life I don't know, I'm too shy to ask.
"Get it out there for me, 'Sort it out, Dunc, take me out on a date'. I don't know if he'll look at me - he could have any man he wanted," he added.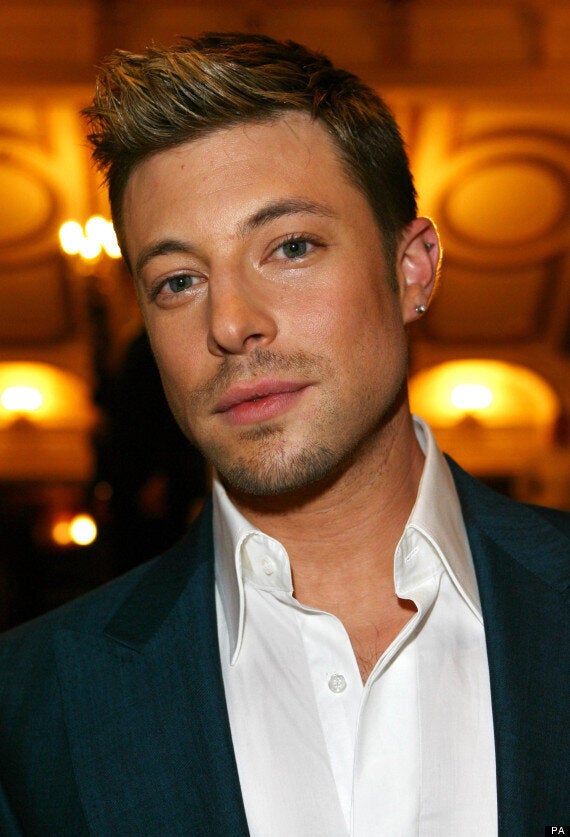 Rylan's luck could be in, as Duncan came out as bisexual in 2009 and has since revealed he thinks he will settle down with a man.
He is set to join regular host Emma Willis and newcomer Aj Odudu, and said of his new role: "I have followed the show since the very beginning. It was a dream come true to enter the Celebrity Big Brother house this year, let alone win it!
"Being offered the job to present 'Big Brother's Bit on the Side' was amazing."
'Big Brother' kicks off next month on Channel 5.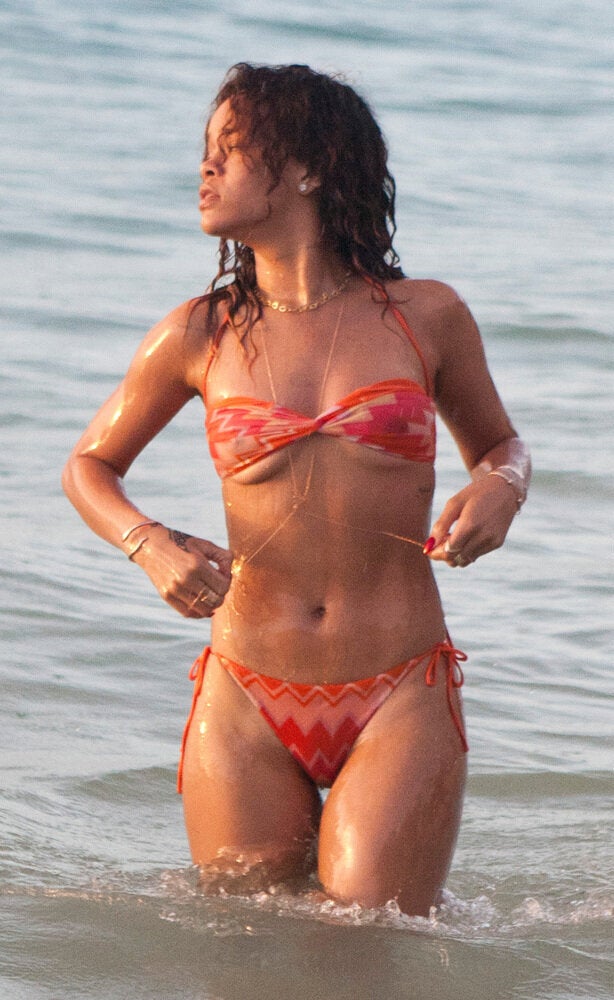 Celebrity Naked Photo Scandals