Rod Stewart said he was "over the moon" as he celebrated his 15th number one record with a champagne toast.
The 68-year-old star admitted he was "very proud" to be back at the top of the charts for the first time in 34 years with new album 'Time'.
This means that the Scottish star has now broken the UK record for biggest gap between number one albums.
Speaking at a rehearsal studio in west London today, Stewart said the secret of the record's success was that it drew on his long experience of life.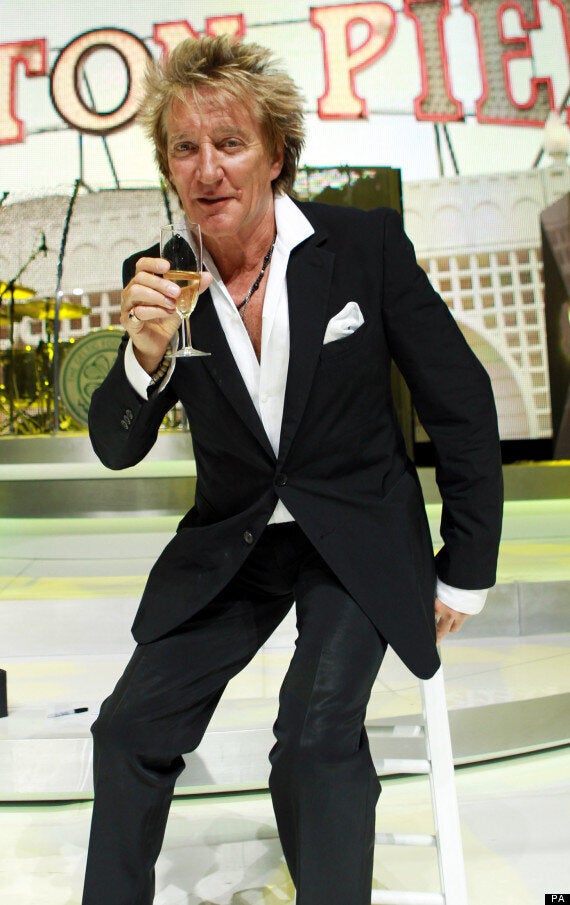 Rod Stewart celebrates his chart success, his first number one for 34 years
"I'm over the moon, absolutely over the moon. It's a long time in between but it's always worth waiting for," he said
"I've lived a wonderful life and when I was putting the book together it inspired many of the songs.
"If there's anything that God gave, and some people may disagree, he gave me a tremendous vehicle in my voice.
"It's just very unique, so I was just lucky to be given this voice."
He explained how the album came about after his old friend Jimmy Cregan persuaded him to engage in a casual writing session. "I didn't want to do it, but he played some chords, and I sang some notes, and here we are. We wouldn't be here but for Jim."
Stewart's last number one came with 'Greatest Hits Vol.1' back in 1979, but his last studio album to top the charts was 'A Night On The Town' in 1976.
Known for his rock'n'roll lifestyle and glamorous wives, he first made it to the pinnacle of the album charts in 1971 with 'Every Picture Tells A Story' and scored his last number one before today with single 'Baby Jane' in 1983.
Time features 12 new songs, 11 of which he wrote himself, and is also produced by the avid Celtic and Manchester United fan.
Twice inducted into the Rock and Roll Hall of Fame, he has sold an estimated 150 million records worldwide since his music career started in the early 1960s.
He was made CBE in 2007, released a bestselling autobiography last year and will embark on on a global tour next month.
Asked what keeps him going after achieving so much, he said: "The music business and my children - I've got lots of kids, I still play football and I don't smoke which is a very important thing."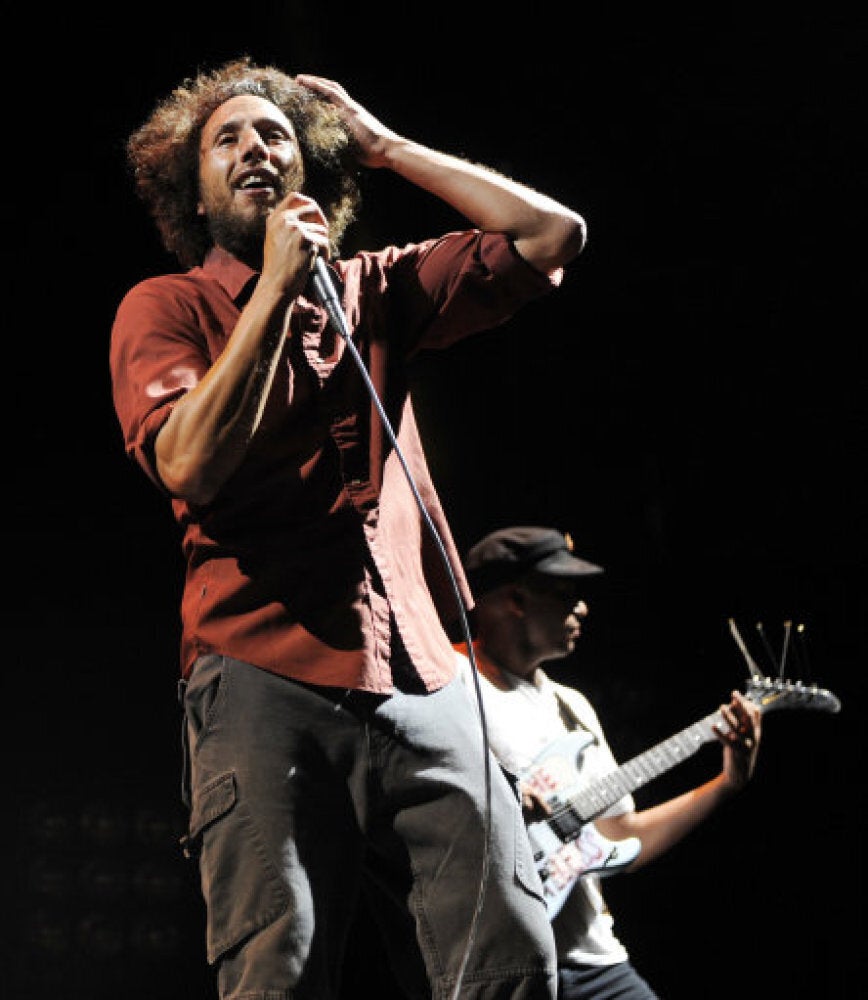 World's Most Exciting Live Act