The sweet sound clouds of Eurovision have darkened over Russia and Azerbaijan with pop turning political for the Eastern states.
Azerbaijan's President Ilham Aliyev has ordered an inquiry into why his country gave Russia "nul points" at Saturday's Eurovision Song Contest, with the nations' broadcaster suggesting foul play.
According to officials Azerbaijan had given their backing to the Russian entry and Moscow reacted angrily to the low scoring.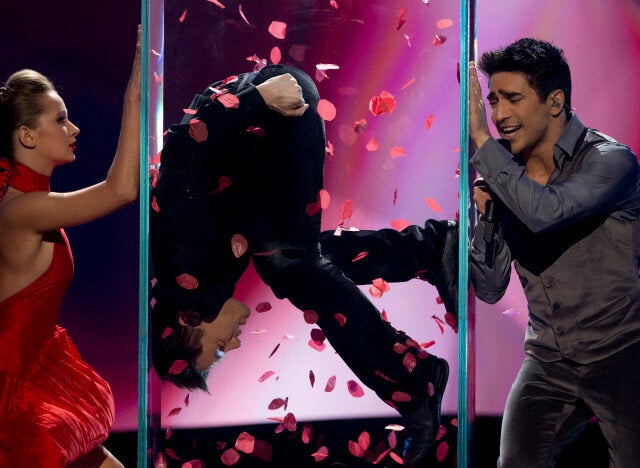 Azerbaijan's entry was a ballad by Farid Mammadov
"When our contestant is robbed of 10 points, this does not make us happy," Russian Foreign Minister Sergei Lavrov told a press briefing.
Especially perhaps as Russia gave the maximum 12 points to Azerbaijan's entry - a ballad by Farid Mammadov, ensuring their entry came second behind Emmelie de Forest from Denmark.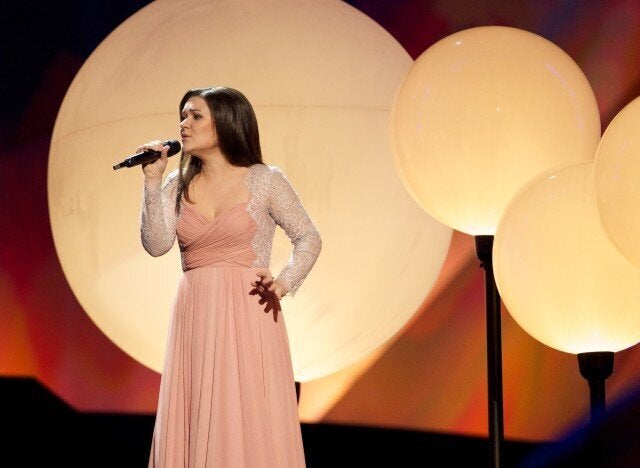 However Russia's performance would not have been buoyed even with 10 points from Azerbaijan. They came in fifth place, 17 points behind Norway's representative.
Camil Guliyev, head of the country's state broadcaster said: "We sincerely hope that this incident, possibly initiated by certain interest groups, will not cast a shadow over the brotherly relations of the Russian and Azerbaijani peoples," reported the BBC.
Azerbaijan and Russia have had fractious relations over oil and the long-running conflict in Nagorny Karabakh in the past.
Related