Boyband Blue might want to think about adding some extra dates to their comeback tour -after going bust.
Lee Ryan, Duncan James, Simon Webbe and Antony Costa- who recently appeared on ITV2's 'The Big Reunion' - have called in administrators, despite being in the midst of a revival.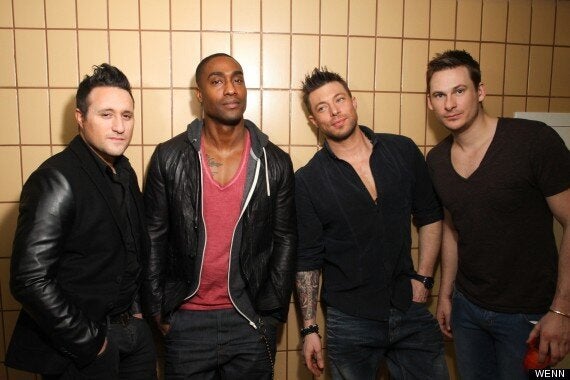 Their company, Blueworld Ltd, which runs their fanclub and website, owes thousands to creditors, according to The Sun.
A source told the paper: "There was no warning that the band had money problems. This has come as a complete shock.
"Letters have been sent out by the administrators to creditors who are owed substantial sums by the band.
"No one knows if they will get back the full amounts they are owed or if it will be much less."
A spokesman for the boys - whose hits include 'One Love' and 'All Rise - said: "Blue have been open about their recent financial struggles and are restructuring their business model. A new tour starts in October and we have already had to add new dates."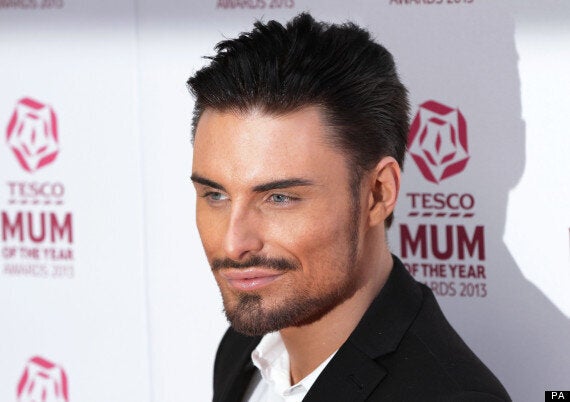 "I'm very flattered by that but he's just not my type," he told The Sun.