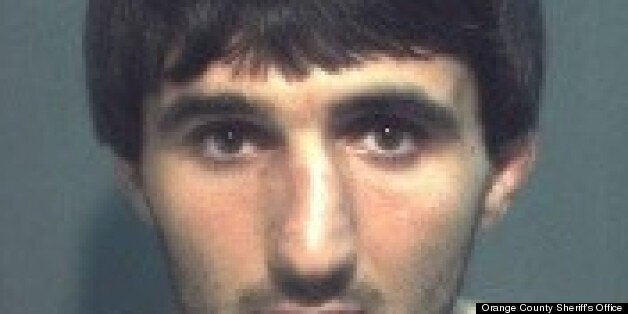 The FBI identified the man as Ibragim Todashev and claimed the 27-year-old was shot when he allegedly attacked an officer, NBC news reports.
Todashev reportedly knew Tamerlan Tsarnaev, the older Boston bombings suspect who was killed during a firefight with police.
WESH.com in Orlando says Todashev had initially been cooperative with police during his interview before launching the attack.
It quotes his friend Khusn Taramiv, who says he was also being interviewed.
"(The FBI) took me and my friend, the suspect that got killed. They were talking to us, both of us, right? And they said they need him for a little more, for a couple more hours, and I left, and they told me they're going to bring him back. They never brought him back," Taramiv said.
Taramiv also said that Todashev "felt inside he was going to get shot" by the FBI.
The channel adds Todashev had confessed to playing a role in a triple murder in 2011.
ABC News carries an FBI statement which says a "violent confrontation was initiated by the subject."
Adding the incident is under review, it continues: "During the confrontation the individual was killed and the agent sustained non-life threatening injuries."
It also quotes a recent Florida police report that lists Todashev being arrested on May 4 and booked with aggravated battery for allegedly fighting with a father and son over a parking space in a mall.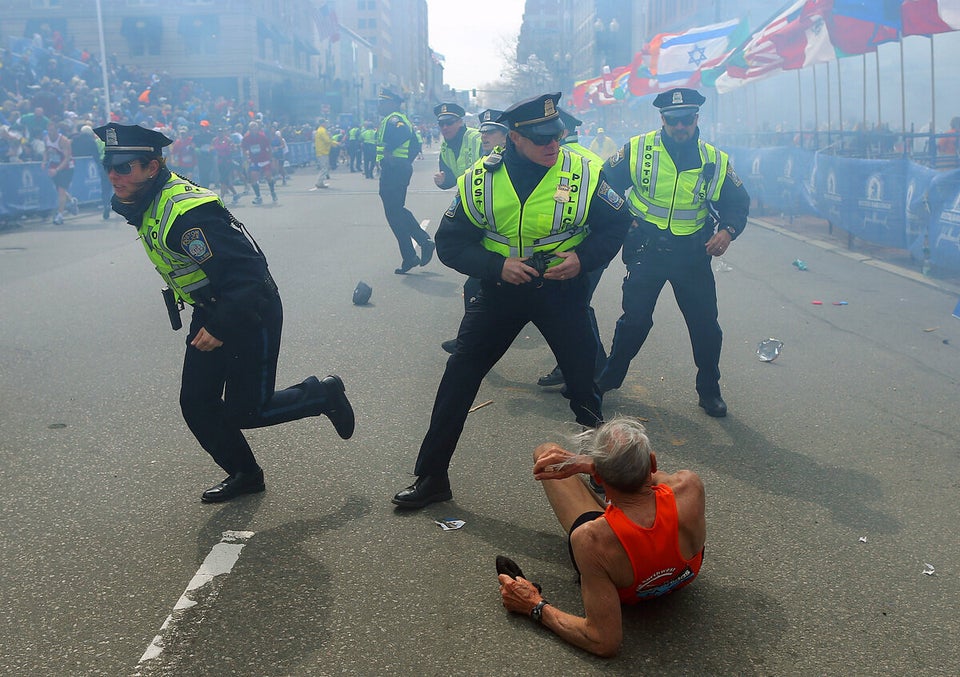 Boston Marathon Bombings
Popular in the Community