The Duchess of Cambridge is under fire once more – this time suffering a mauling at the hands of a prominent human rights activist.
Smith, who turned down an MBE for her campaigning, writes: "By the age of 30, the new Duchess of Cambridge had done little since leaving university except play a supporting role to her boyfriend, marry him with great pomp and ceremony and get pregnant. The Duchess of Cambridge is under fire once more
"She had never really enjoyed an independent identity or income – even her clothes were paid for by her father-in-law – and didn't seem to aspire to either.
"Unambitious, uncontroversial and bland, Kate Middleton was Queen Wag in everything but name."
Referring to Coleen Rooney and Cheryl Cole, who have both been branded Wags, Smith adds: "It's all the more telling that the prime candidate, the woman who arguably deserved the title more than anyone, never appeared on the lists of the country's leading contenders."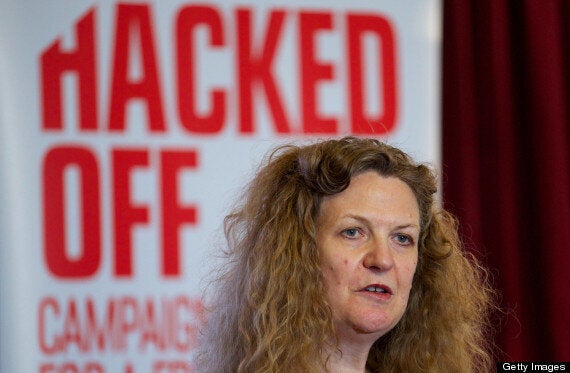 Joan Smith dedicates an entire chapter of her new book to the Duchess
It's not the first time the Duchess has endured public criticism of this nature.
Mantel made her comments during a lecture given at the British Museum, entitled Royal Bodies, which her defenders describe as a sympathetic analysis of the Royal family.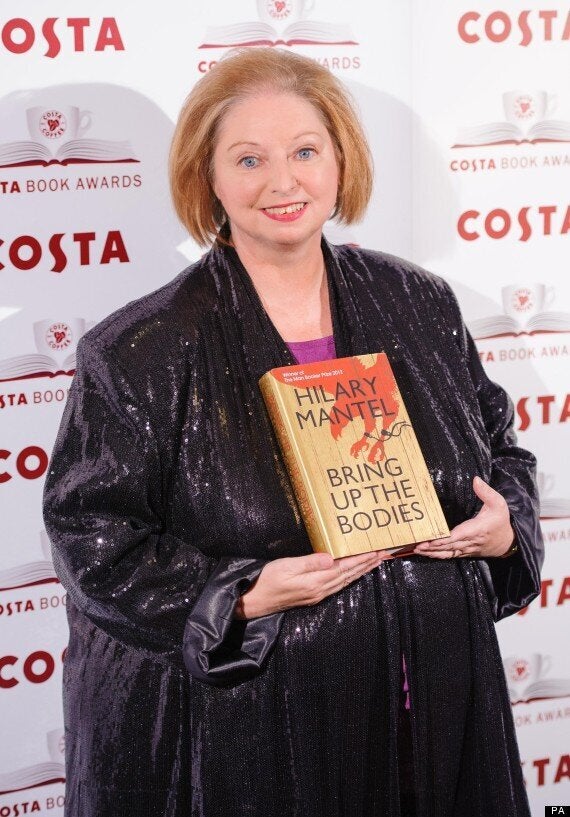 Hilary Mantel called the pregnant Royal a 'shop window mannequin'
The author of Bring Up The Bodies - who has written about her struggle with her own weight - described Kate as "painfully thin as anyone could wish, without quirks, without oddities, without the risk of the emergence of character."
Drawing an unflattering comparison with Princess Diana, Mantel continued: "She appears precision-made, machine-made, so different from Diana whose human awkwardness and emotional incontinence showed in her every gesture."
The prime minister told the BBC: "What I've seen of Princess Kate at public events, at the Olympics and elsewhere is this is someone who's bright, who's engaging, who's a fantastic ambassador for Britain. We should be proud of that, rather than make these rather misguided remarks."
No word yet as to whether he'll be leaping to Kate's defence again...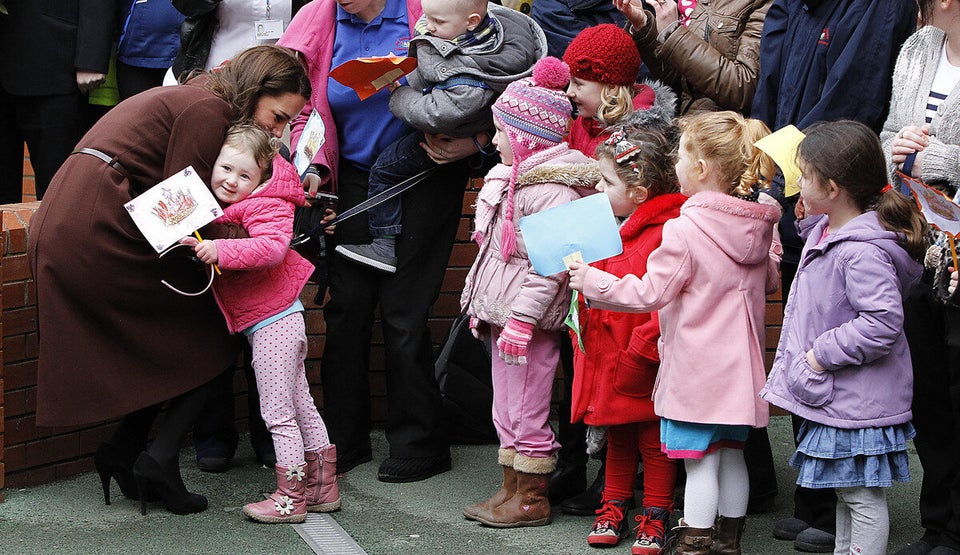 Kate Middleton Loves A Cuddle
Related