A student's hiking trip took a turn for the worst as she was handcuffed and restrained by 35 rescuers after taking too many mushrooms on the top of a mountain and stripping naked.
Bare-cheeked Taylor Powers was rescued from Chautauqua Park in Boulder, Colorado, US, following fisticuffs with her housemates. The University of Colorado Boulder student was "high on mushrooms and in distress", according to the Sheriff of Boulder County's office.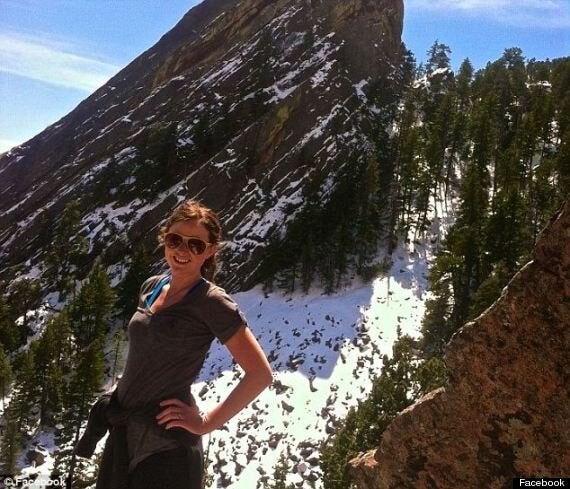 Taylor Powers is a keen hiker, according to her Facebook page
"A Boulder Open Space and Mountain Parks ranger and other rescuers located the victim, who had removed all of her clothing and was being physically restrained by her companions.
"The victim had to be restrained with handcuffs, and it took a number of rescuers to secure her into a litter."


Powers has been issued a summons for unlawful consumption of a controlled substance, and further charges are pending against her companions.