The world of limited edition video games is a strange and occasionally baffling one for outsiders - but this one might just take the crown for the most ridiculous.
Codemasters has announced a limited edition version of upcoming racer Grid 2 that will cost £125,000, and be issued once.
But then it does come with a supercar.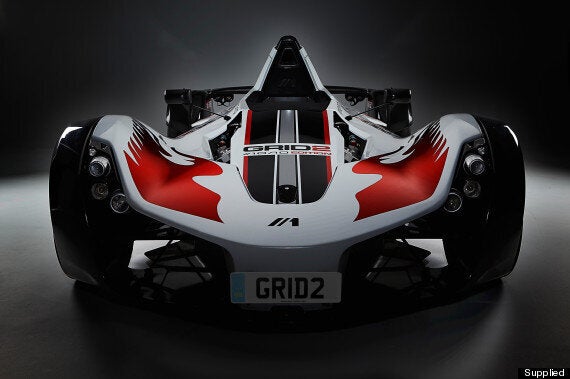 The "Mono Edition" of the game - if anyone actually takes the bait - comes with a road-legal, 170-mph BAC Mono racing car.
The British-made ultra-high performance car has a 2.3 litre, 280hp engine and can reach 60mph from standing in 2.8 seconds. It will also come in "Grid 2 Livery".
The package will also include a PS3, a racing helmet and outfit, and a day at the BAC factory to customise the car to the purchaser's specs.
"BAC is immensely proud and excited at the release of GRID 2: Mono Edition; a game which offers an opportunity for one lucky person to own a truly unique supercar," said Neill Briggs, Project Director, BAC Mono.
Grid 2 is released on 31 May for Xbox 360 and PS3.
Popular in the Community