Helen Flanagan has revealed she recently nearly got arrested for shoplifting after leaving a shop with £200 worth of unpaid for goods.
The former 'Coronation Street' star, who appears on this week's Alan Carr's Chatty Man, recalled how she's been banned from Boots after leaving one of their stores with a basket full of cosmetics because she was feeling 'hot and flustered'.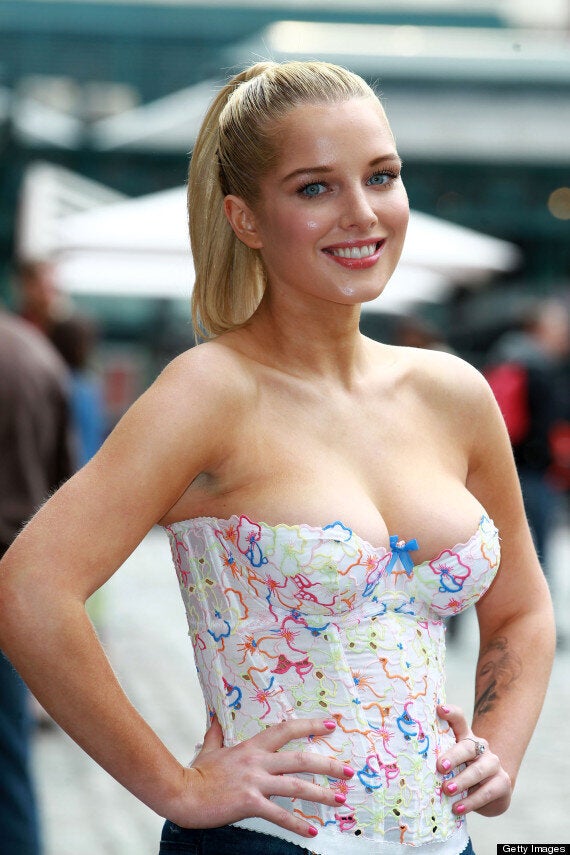 "I nearly got arrested in Boots," she told the chat show host. "It was basically a daydream.
"I was feeling hot and flustered. I walked out of the shop, I had enough. Security said, 'Excuse me'. I looked down and there was about £200 worth in my basket.
"I said, 'Oh God, I am so sorry. I would not do this kind of thing'.
"The security woman says, 'Right, I'm going to have to ring the police'. I said, 'You are joking?'
"I told her it was an honest mistake and she was like, 'That's what they all say'.
"She was about to call the police and then she said, 'I will be kind, I will ban you from Boots for five years'. I did use the F-word. It was really annoying. You can't have the power to ban someone from Boots!"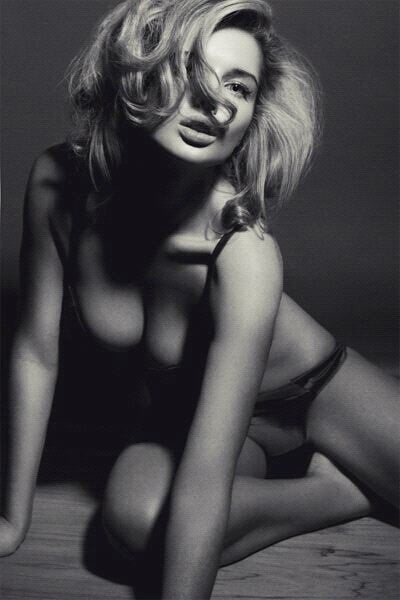 Helen Flanagan: Her 100 Sexiest Pics
And despite her ban, Helen says it hasn't stopped her from shopping in Boots.
"I shop there all the time. She knew what I did for a job and she just stood there nodding.
"Then afterwards, after I was treated like a criminal, she was like, 'Do you want me to help you with your stuff?' and I was like, 'No'.
"It was awful. It was absolutely mortifying. I thought, 'They can't arrest me, I will still go to Boots'. People do walk out without thinking. I suppose I am quite ditzy."
A spokesman for Boots has since said that Helen is still welcome in their shops, saying: "Boots UK take incidences of shoplifting very seriously, however we are also aware that genuine mistakes do happen. We can confirm that there was an incident in one of our stores involving a young lady who subsequently paid for her items.
"There was no police involvement at the time and no legal repercussions have followed. We can confirm that the young lady was not banned from our stores and we have contacted her to clear up any confusion over the matter."
Helen wore the boob-busting top to the event, which was held to raise awareness about the use of exotic animal skins in the fashion trade.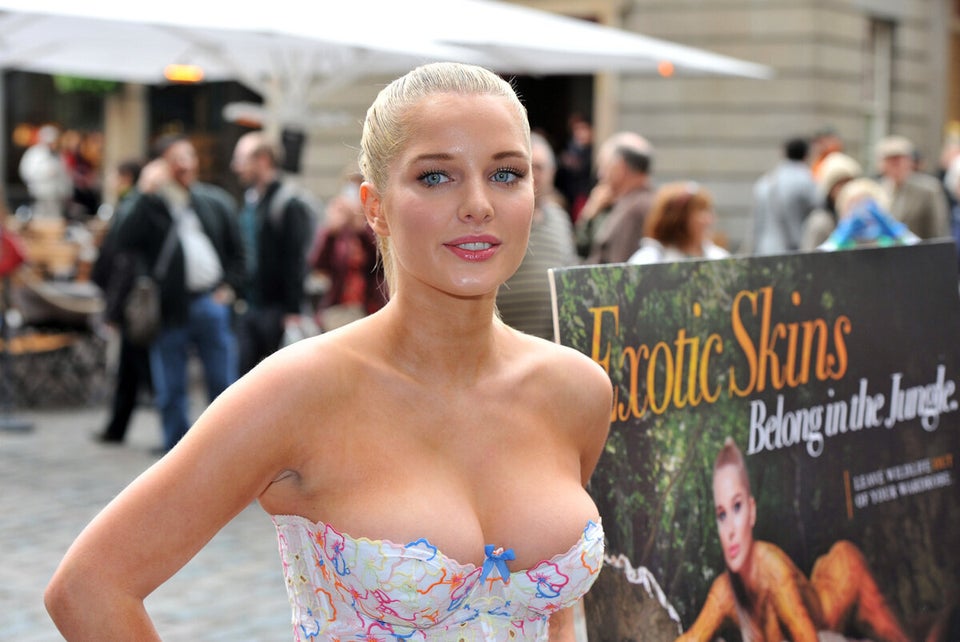 Helen Flanagan: PETA Launch