The former singer said she "wouldn't be upset at all" if the girls - sisters Easther and Vernie Bennett and Kéllé Bryan - wanted to reunite without her.
However, the 38-year-old didn't rule out an off-screen reunion, telling The Mirror: "It would be fun, but if Eternal were ever to get back together it would be a new song with a real purpose rather than just a TV thing." Kéllé Bryan, Easther and Vernie Bennett and Louise
The Brit-nominated group had huge success with their four-times platinum debut album 'Always & Forever' in 1993, but Louise Redknapp left the group in 1995 to pursue a solo career.
In 1998 Bryan was sacked from the group, who cited the reason as "a breakdown in professional relations" and sisters Easther and Vernie carried on as a duo before splitting in 2000.
Eternal's third album 'Before the Rain' included their only number one single, 'I Wanna Be the Only One', a duet with BeBe Winans.
Does Eternal need Louise to be on 'The Big Reunion'? Or should they go it alone?
Watch the video for 'Stay', in which Louise features and the video for 'I Wanna Be The Only One' without Louise below:
Nobody is confirmed for 'The Big Reunion' series two (the first series sat somewhere between a walk down pop memory lane and television therapy) yet. However, names being touted include All Saints, S Club 7 and East 17 - all of whom could match the Series 1 incumbents Atomic Kitten and co for internal wrangling, scandals and tabloid-mongering. In fact, East 17's Brian Harvey could probably claim credit for all of the above single-handedly.
Big Brovaz were previously reported to join the line-up, too.
More than a million viewers tuned in for ITV2's first series, following the antics of the Kittens, Blue, 911, The Honeyz, B*witched, 5ive and Liberty X as they tuned up for a one-off gig at Hammersmith.
Here are our suggestions for series two...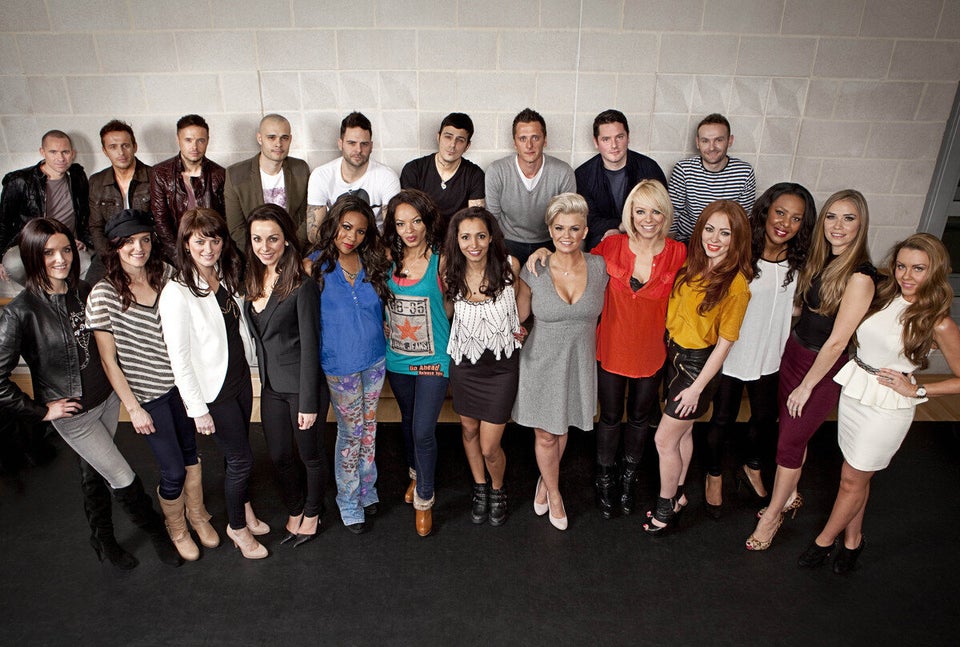 The Big Reunion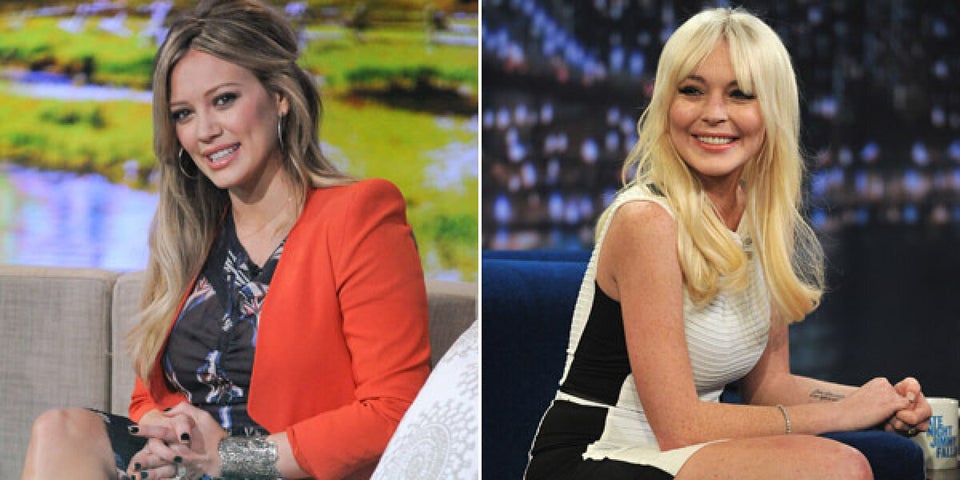 Celebrity Feuds