The music mogul branded the 'Strictly Come Dancing' host 'Mr Grumpy' following performances from 11-year-old singer Arisxandra and child dance troupe Youth Creation.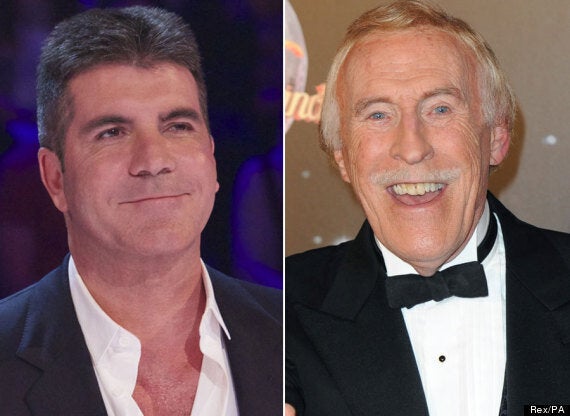 Simon Cowell and Bruce Forsyth
Bruce recently said of the show was putting young acts through an "ordeal", adding that watching children cry is "not entertainment".
"To put little children through that kind of an ordeal, I think that is wrong. I think it was last year some poor little girl of about 11 was crying her eyes out on there. I don't think that's entertainment," he told the Mail On Sunday.
Hitting back, Simon asked Youth Generation following their performance: "Somebody grumpy recently said we shouldn't have kids your age on the show. Is it a yes or no, should you be here?"
As they shouted a resounding "yes", he added: "That's what I think as well Mr Grumpy."
After Arisxandra's rendition of a Whitney Houston number, which received a standing ovation from the audience, Simon went on to add: "If you've got it, you've got it, who cares how old you are?
"It was one of the best performances of the night and I'd like to dedicate this one to Bruce."
"We have amazing people backstage. We don't want to be pressured into having an age range."
Later in Monday's results show, it transpired that the judges were forced to pick between the two child acts for place in the final, after they polled second and third in the viewers' vote, with Arisxandra eventually being put through.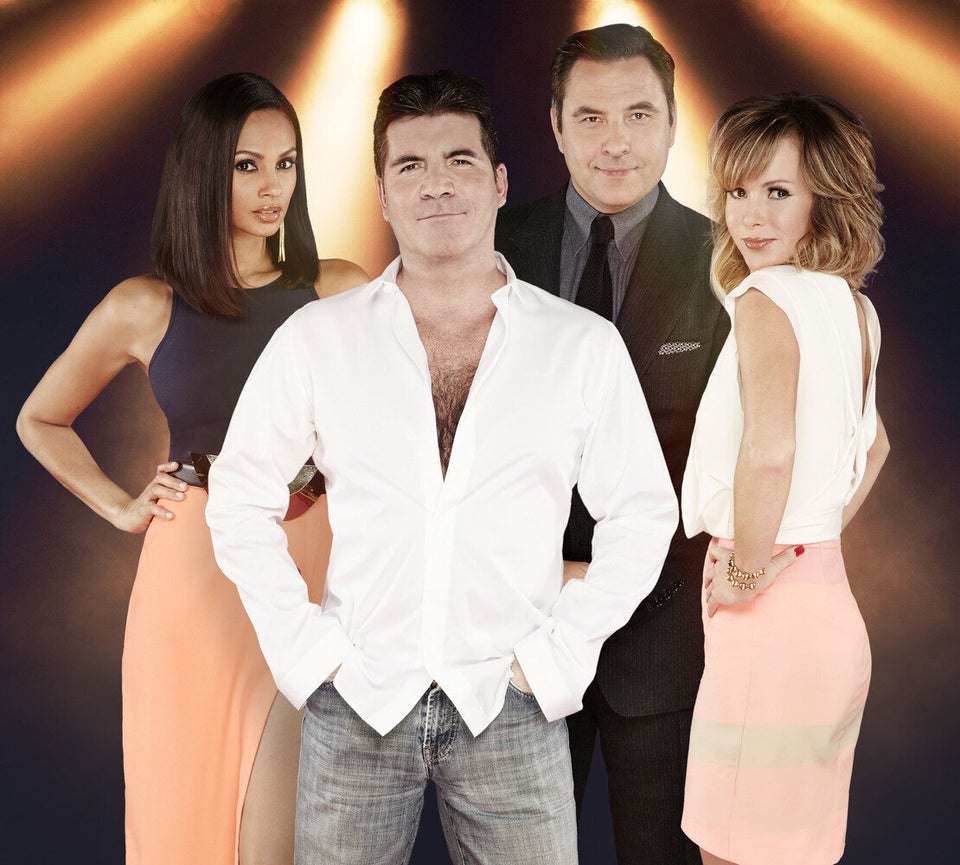 BGT judges
Related