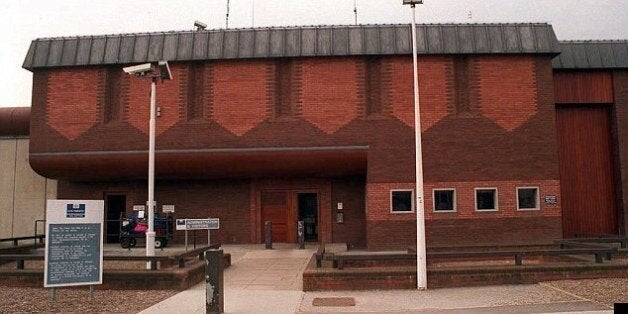 Counter-terrorism officers have been brought in to investigate an attack on two prison officers at a maximum security jail.
A male warder was left with a broken cheekbone after being held hostage by three male prisoners, two aged 25 and one aged 26, while a female prison officer received minor injuries as she attempted to help her colleague.
The North East Counter Terrorism Unit (CTU) has been called in to lead the investigation into the incident at HMP Full Sutton in Yorkshire amid reports that the inmates were Muslims inspired by the murder of soldier Drummer Lee Rigby.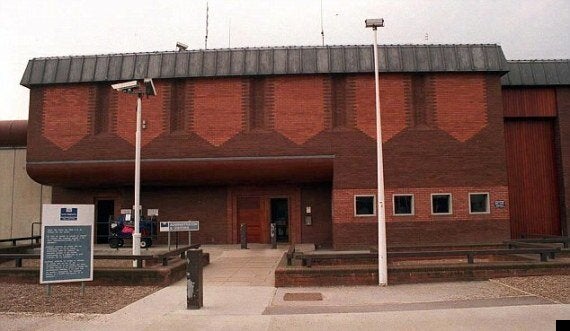 The attack took place at Full Sutton prison
A statement from the unit said: "Inquiries are ongoing to establish the circumstances surrounding the incident. Given the potential nature of the incident and the range of skills and expertise within the North East CTU, the unit is leading the investigation at this time."
Both prison officers have received treatment for their injuries and have since been discharged.
It was reported that the attack was masterminded by Muslim fanatic Parviz Khan, who is serving a life sentence for plotting to behead a British soldier, but it later emerged he is not an inmate at Full Sutton.
A Ministry of Justice spokesman said: "An incident involving three prisoners took place at HMP Full Sutton on May 26 from 4.25pm and was successfully resolved at 8.40pm after staff intervened. A police investigation is ongoing."
The attack comes amid increasing tensions in the wake of the brutal killing of Drummer Rigby last week in Woolwich, in London.
Fierce protests from differing factions on the streets of London, attacks on mosques and vandalism against war memorials have all been triggered by the horrifying incident.
Steve Gillan, general secretary of the Prison Officers Association (POA), said: "The POA are aware of the attack on two prison officers at HMP Full Sutton.
"Until the full facts of the incident are known, we do not wish to speculate or indeed compromise an ongoing police investigation.
"We can confirm that officers sustained injuries and, had it not been for the professionalism of prison officers dealing with this violent incident, the outcome could have been worse."
Michael Spurr, chief executive of the National Offender Management Service, confirmed the prison officer was forcibly taken hostage by three prisoners - but none of them are serving sentences for terror-related offences.
He said: "This was a serious incident and my first thought is with the officer who was taken hostage - we will do all we can to help him recover from this experience.
"I want to commend all staff involved for their great courage and professionalism."