Diet star Josie Gibson has admitted she is not worried that she has put on weight again as she knows how to lose it this time.
The 'Big Brother' winner - who had lost an incredible six stone - recently revealed that she had put on a few pounds after overindulging on holiday in Tenerife, but is now content with the fact her weight yo-yos.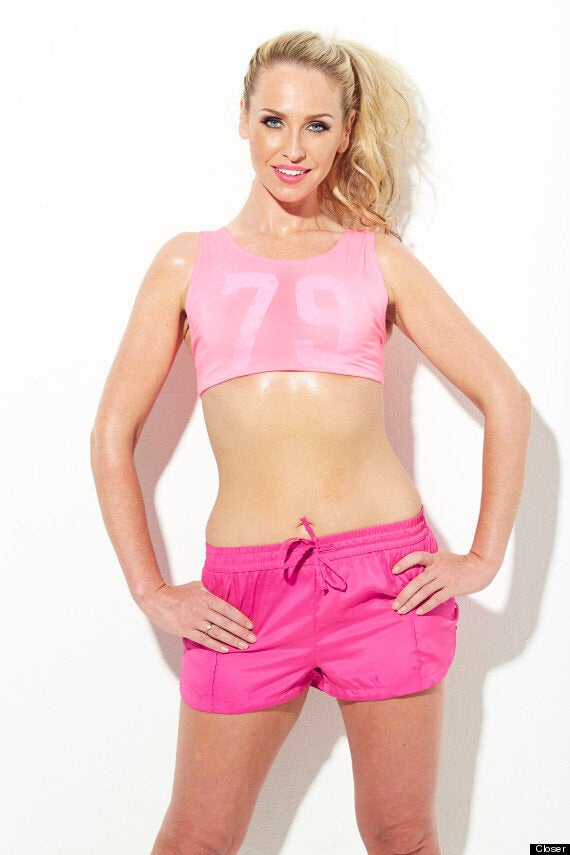 "I can't wait to be back in the gym," she told Closer 'Shape Up For Summer'. "When I was away, I was drinking every night and eating everything in sight – red wine, all-you-can-eat buffet, ice creams… But it's important to have a treat every now and then, especially on holiday.
"My weight still yo-yos, but this time I know how to lose it so I'm not worried about getting back in shape – and I've got my girls to do it with."
Posing for a new photoshoot that showed off her slimline figure, Josie also revealed that her weight loss has encouraged her friends to do the same.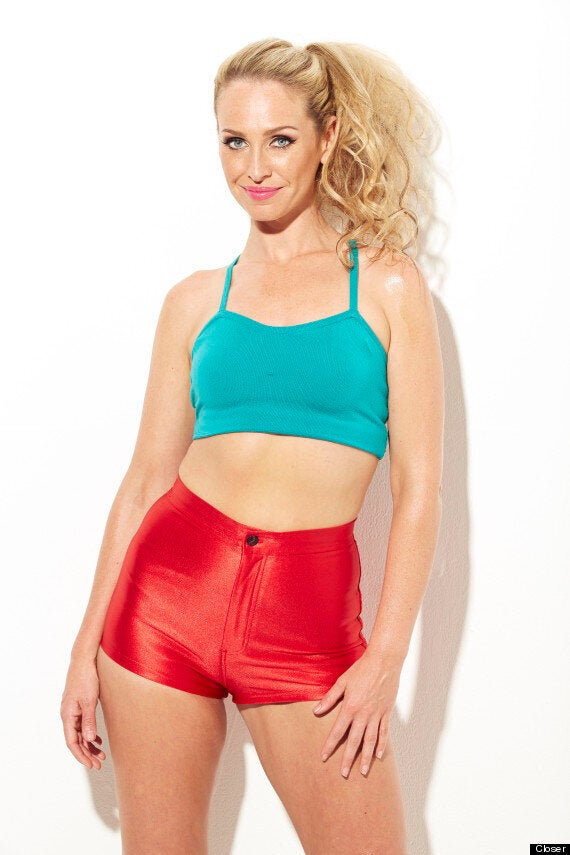 "My weight loss has motivated my friends and has shown them they don't have to be unhappy with how they look. I've taught them not to bother with fad diets," she said.
"It's all about keeping your body full with natural, unprocessed food. And it's not just about losing weight – it's about feeling good about yourself too. You get to an age where you don't want to feel bad about yourself anymore."
The full feature, including Josie's exclusive diet and exercise plan, appears in this week's Closer magazine, on sale now.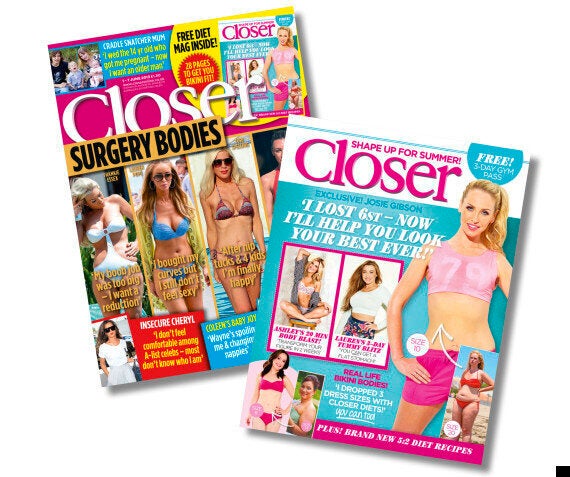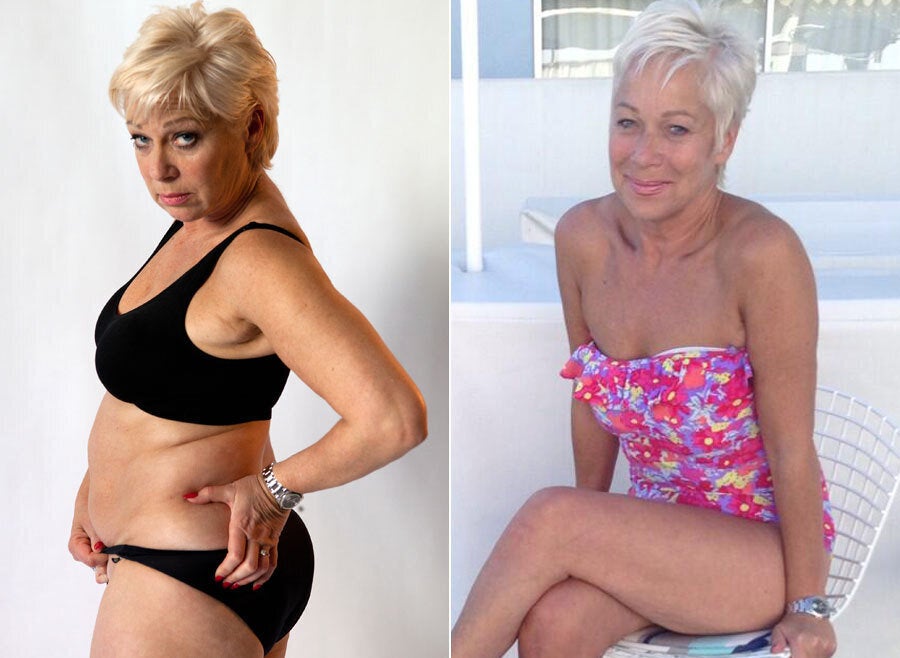 Weight Loss Stars