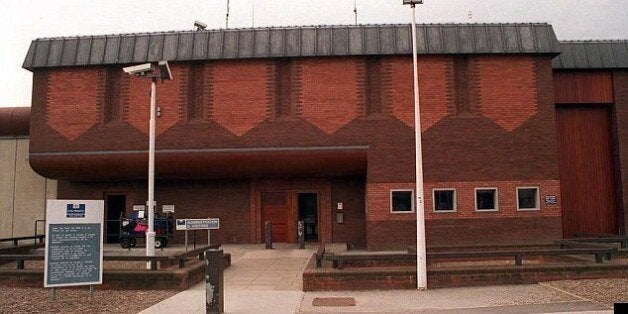 UPDATE: It was reported that the attack was masterminded by Muslim fanatic Parviz Khan, who is serving a life sentence for plotting to behead a British soldier, but it later emerged he is not an inmate at Full Sutton.
A Muslim fanatic serving life a sentence for plotting to behead a British soldier led an attack on a prison officer, according to reports.
Parviz Khan and two other inmates held the warden hostage before stabbing him during a four-hour stand-off with guards yesterday afternoon.
Reports said the attack at Full Sutton prison in Yorkshire was inspired by last week's murder of Drummer Lee Rigby in Woolwich.
A Ministry of Justice spokesman said: "An incident involving three prisoners took place at HMP Full Sutton on 26 May from 4.25pm and was successfully resolved at 8.40pm after staff intervened.
"A police investigation is ongoing."
Khan, from Birmingham, was jailed for life in 2008 for plotting to kidnap the soldier off the streets with the promise of drugs - then film his beheading.
Described in Leicester Crown Court court as having ''the most violent and extreme Islamist views'', he was ordered to serve at least 14 years in jail.
Related