An extreme sports star from Russia has made the world's highest BASE jump, leaping from Mount Everest to mark the 60th anniversary of the first ascent.
Valery Rozov flew off the north face of the world's highest peak at 7220 meters above sea level to commemorate the anniversary of Edmund Hillary and Tensing Norgay's historic climb in 1953.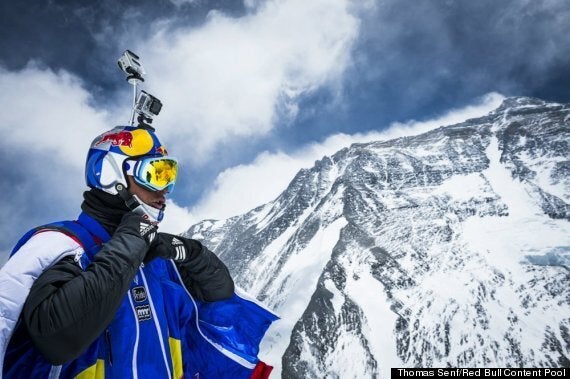 Rozov set a new world record with his jump
The 48-year-old, who wore a special wing suit for the jump, had spent the past three weeks acclimatising at base camp, before making the arduous, four-day trek to the jump point.
Popular in the Community