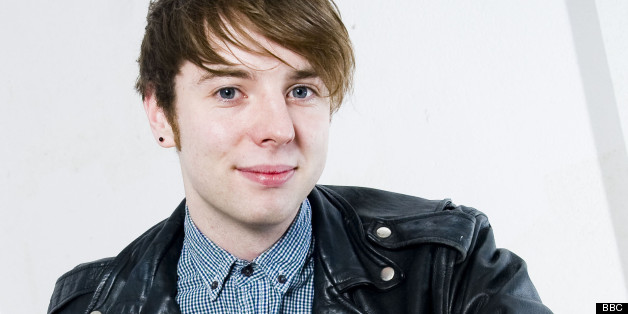 BBC
Radio One DJ, Phil Taggart accompanied the Huffington Post on an action packed weekend to Belfast. Click on the video below to see what Phil got up to when he visited some of Northern Ireland's unmissable attractions such as Titanic Belfast, St George's Market and the Oh Yeah Music Centre.
We talk to Phil Taggart exclusively about his favourite Belfast hangouts.
Take a sneak peek behind the scenes of Phil Taggart's Belfast shoot.