The earthquake's epicentre was close to Abersoch in North Wales, and measured 3.8 on the Richter scale. As Mills lives over 175 miles away in Cardiff, South Wales, it was thought that he must have raised both eyebrows in order to produce a quake of such magnitude.
Locals reported feeling an "intense shaking" similar to that felt by 'Apprentice' candidates when they find themselves in the bottom three.
When asked to explain the phenomenon, Mills said: "I told you on Tuesday night's show that I didn't need Viagra. I think this proves why."
Seismologist Tom Jones, meanwhile, told the BBC: "An earthquake like this is not unusual".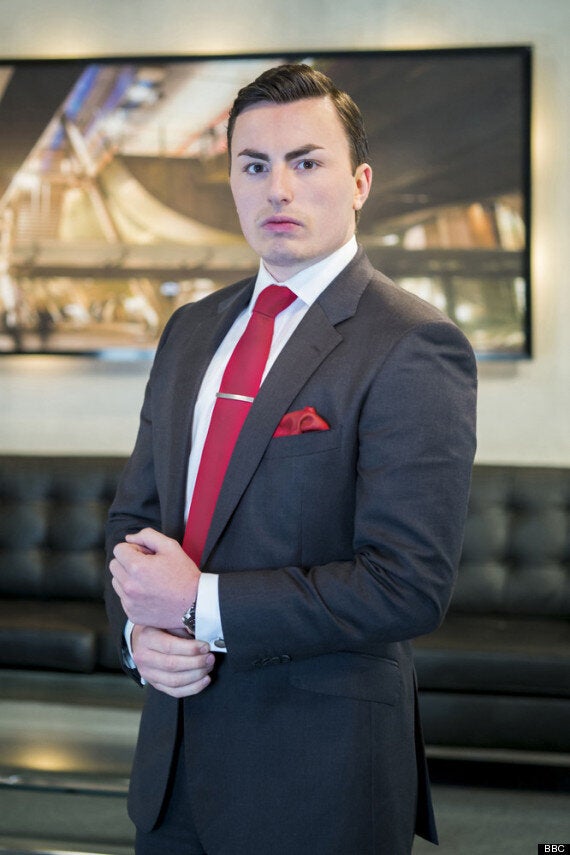 Alex Mills gets ready to rumble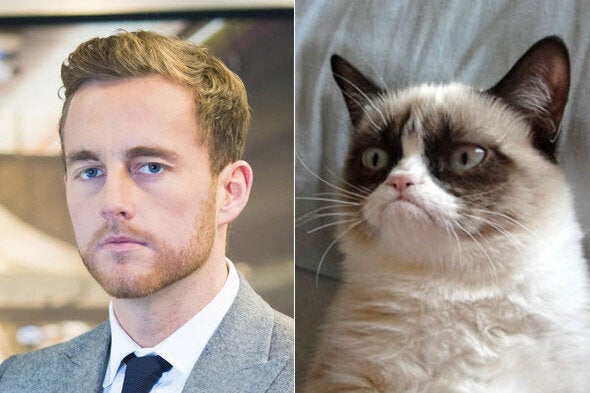 Cats That Look Like Apprentice Contestants