 Kinect for the Xbox opens up a whole new world of interactive gaming - but also some rather sinister surveillance opportunities.
A US patent submitted by Microsoft suggests the games console could be used to track users viewing habits and reward them for watching adverts.
The new Kinect sensor is far more advanced than the previous Xbox model - it can even monitor your heartbeat and track eye movements.
In theory this information could be combined to create profiles of viewing habits of individuals and tailor content and adverts depending on who is watching.
To increase interactive viewing and encourage a user to watch one or more particular items of video content, awards and achievements may be tied to those items of video content.

Producers, distributors, and advertisers of the video content may set viewing goals and award a viewer who has reached the goals.

By providing content viewing goals and awarding the viewer for reaching the goals, the present disclosure provides for an interactive television viewing experience.

Additionally, by tying the awards and achievements to particular items of video or advertising content, viewers may be encouraged to increase their viewership of the content, thus increasing advertising opportunities.
Whether or not this patent becomes a reality remains to be seen but even if it does materialise it is likely to be an opt in option.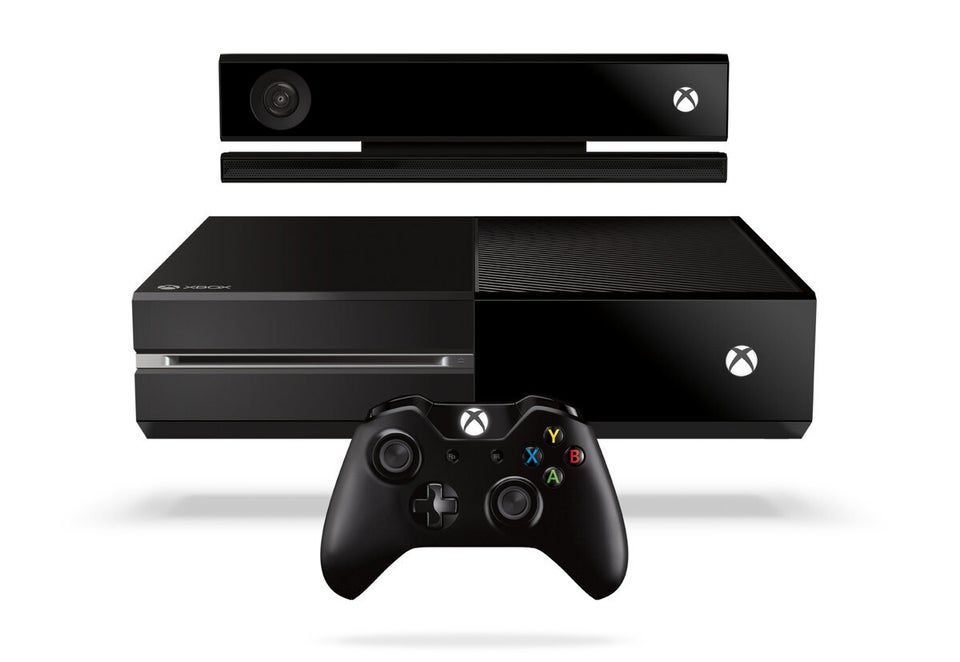 Xbox Unveiled