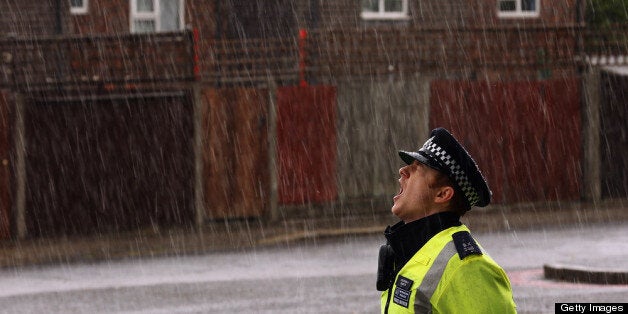 Britain has endured the coldest spring for more than 50 years with the mean temperature at a measly 6C, the Met Office has confirmed.
That's nearly two degrees lower than the long term-average of 7.7 °C and would make this the 5th coldest spring since records began and the coldest spring since 1962.
Apparently it's Northern Europe that's to blame, with the Met Office saying our goosebumps are down to easterly and northerly winds which have brought cold air to the UK from polar and northern European regions.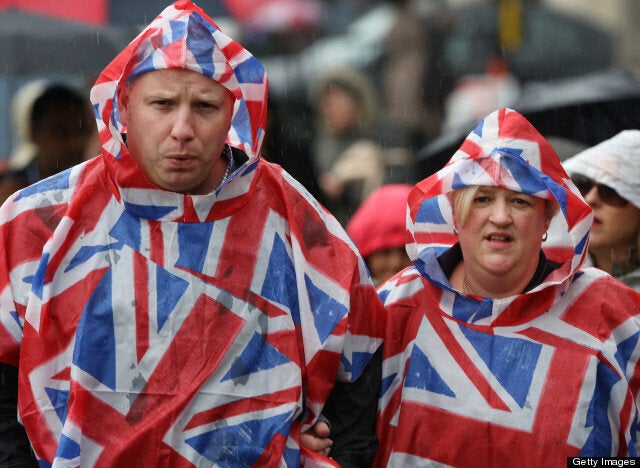 It's been a wet and miserable spring
May is already wetter than average, having notched up 86mm of rain up to the 28th of the month, which is higher than the 70mm average.
It's warming up over the next couple of days though, with temperatures climbing to 21C by Monday and sunshine breaking through the clouds.
It won't be as hot as the bank holiday though, so don't bother dragging the barbecue back out yet!