After coming under fire for flashing her bum in a revealing stage outfit on 'Britain's Got Talent', Jennifer Lopez has spoken out to defend herself, saying she's 'tame' compared to many other performers.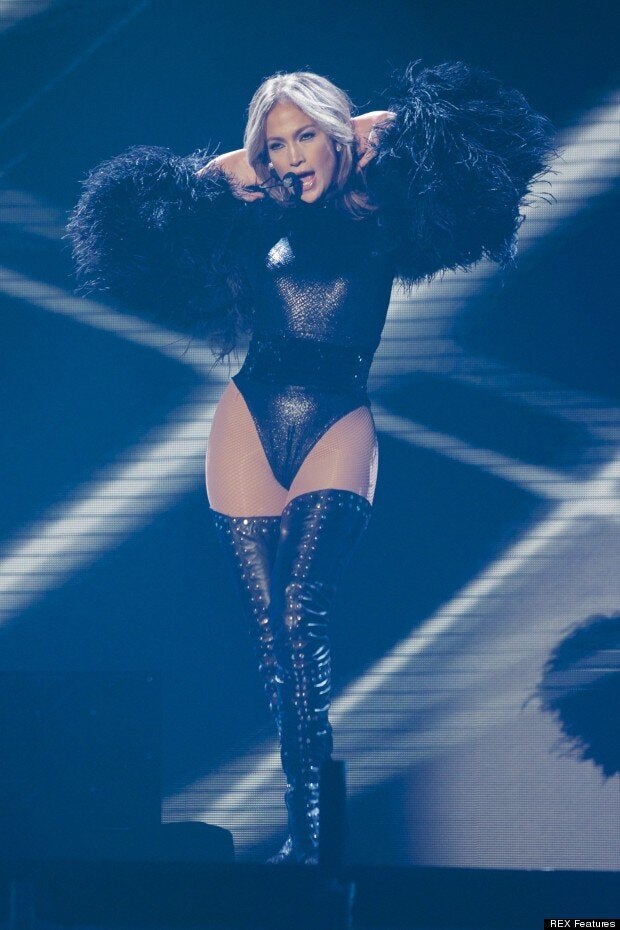 But J-Lo reckons the black bodysuit she wore was no more daring than what many other stars wear on stage, despite some shocked viewers complaining to Ofcom.
During an interview on BBC Radio 1, she said: "I think people are so much raunchier than I am. I feel like I'm so tame. We wore it at Billboard and Britain's Got Talent said they wanted exactly the same. So I thought I'd wear the outfit in black.
"No one complained at Billboard. I think people just like to talk. It was a body suit. A lot of performers wear that these days. It is standard stage clothes. I'm not going to walk down the street like that!"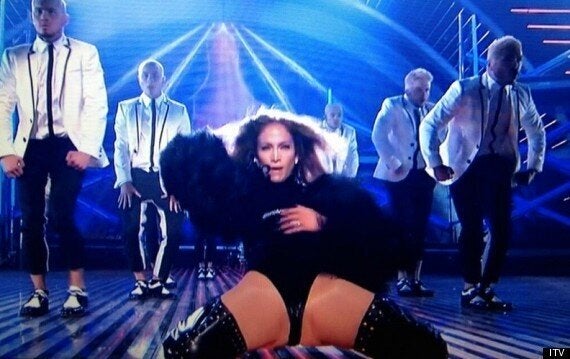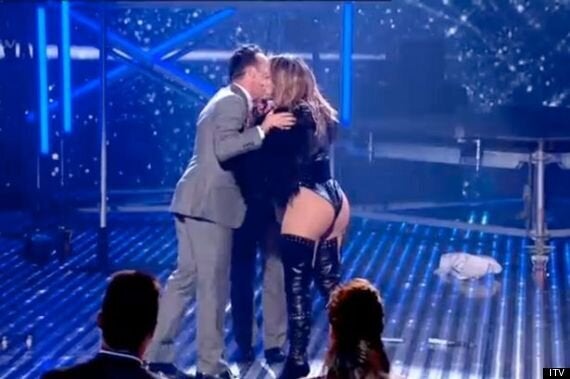 Jen - who was on the show to perform her new single 'Live It Up' - also insisted that there was no chance of her having a wardrobe malfunction on live telly because she was wearing underwear underneath her outfit to ensure she didn't expose herself.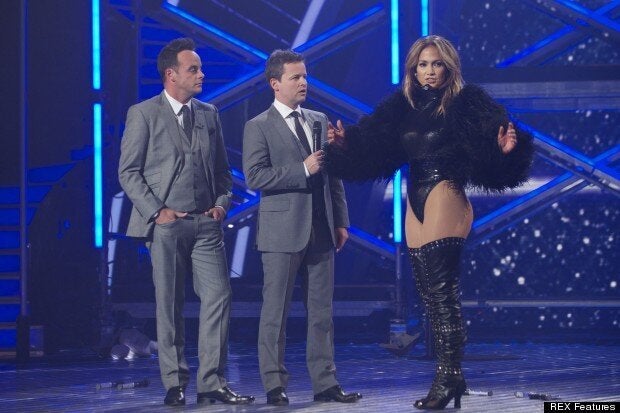 When asked if she was wearing anything underneath her high-cut costume, she said: "Sure, absolutely. I'm a pro – I know what I'm doing. I would never take those types of risks or anything like that."
"Luckily with that outfit, which is why I wore it on Billboard and in Britain's Got Talent, is that I can wear a very small knee pad underneath, 'cos I have those tall boots. I was so happy that I could wear it as I was very raw from rehearsals and I cut it open the day before."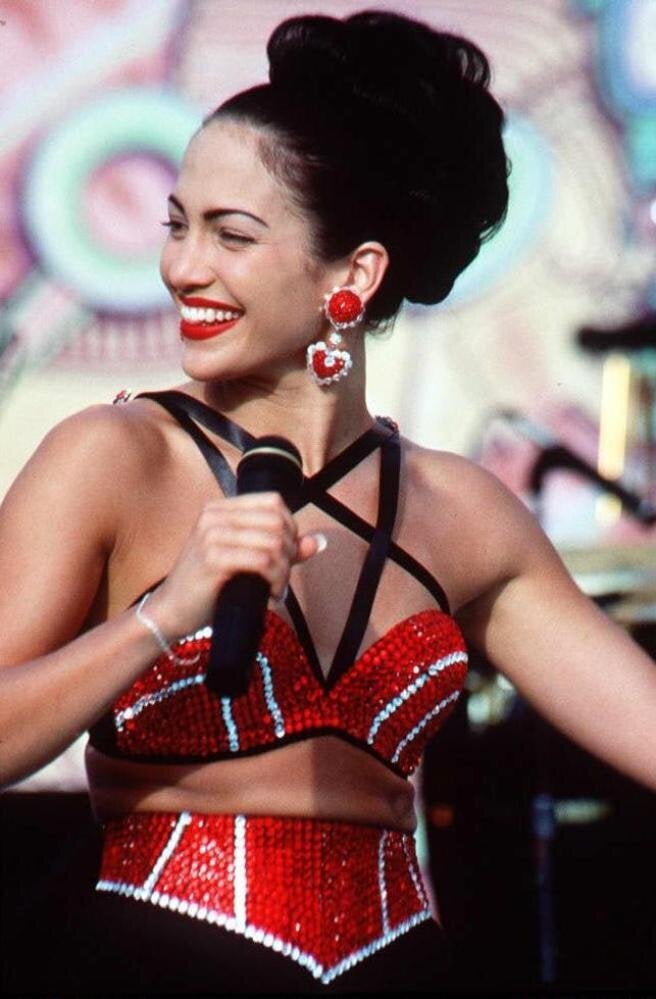 Style Evolution: Jennifer Lopez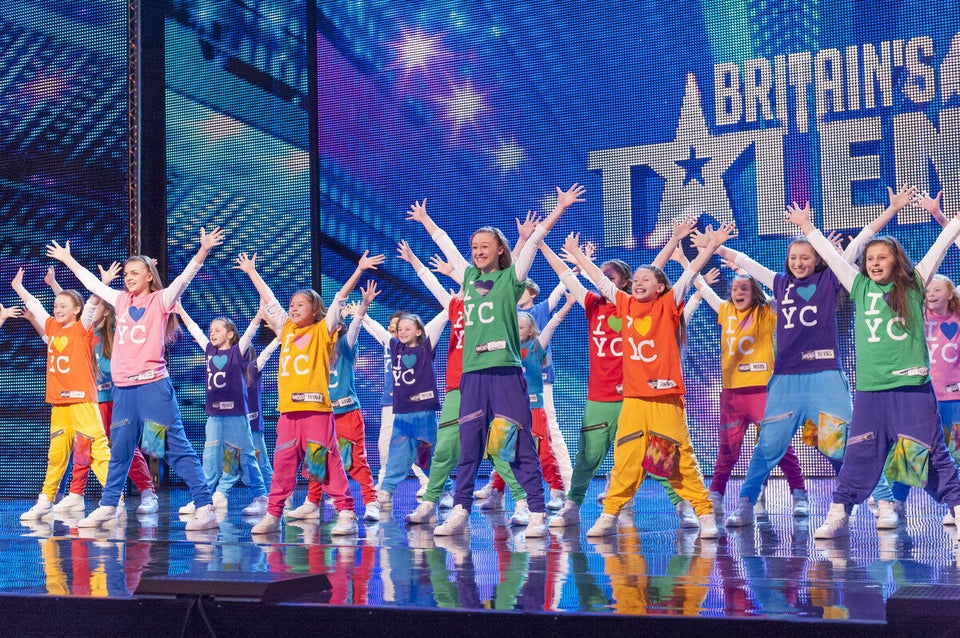 Britain's Got Talent Semi-Finalists