Though the nature of the company is unknown, it could signify a bold step for the 29-year-old, who until now has been known largely for her perky bottom and famous sister.
Middleton has registered a company called PXM Enterprises Ltd with Companies House on May 24, appointing herself as sole director. Pippa Middleton has set up her own company
According to Companies House documents, she is the sole shareholder in the business, whose address is given as 19 Portland Place in London.
Middleton, who was propelled into the spotlight as a bridesmaid at her sister's wedding to the Duke of Cambridge, joined her parents' party company after leaving university.
She pocketed a £400,000 advance from Penguin for her own guide to entertaining, called Celebrate, last year, but it was widely panned.
Romance novelist Jilly Cooper went as far as to describe the tome as "terrible" and told the Telegraph: "I hear the people at Penguin are virtually slitting their wrists over it. To think of all the money they spent on it too!"
The 416-page glossy hardback shifted just 2,000 copies in its first week before sinking from sight on the sales lists.
In her first column in Waitrose Kitchen's April edition, the 29-year-old offered an insight into her experiences of student life at the University of Edinburgh, where she apparently spent afternoons making sushi in front of the rugby.
In her first magazine piece - entitled Pippa's Friday Night Feasts - she described "pre-Monday melancholy'' and ''feeling exhausted'' on Friday evenings, suggesting she is now familiar with the trials and tribulations of the working week.
The building at 19 Portland Place is leased by OJK Ltd, which provides accountancy services to clients in the music, sports and broadcast media industries, but the company would not confirm whether Middleton is a client.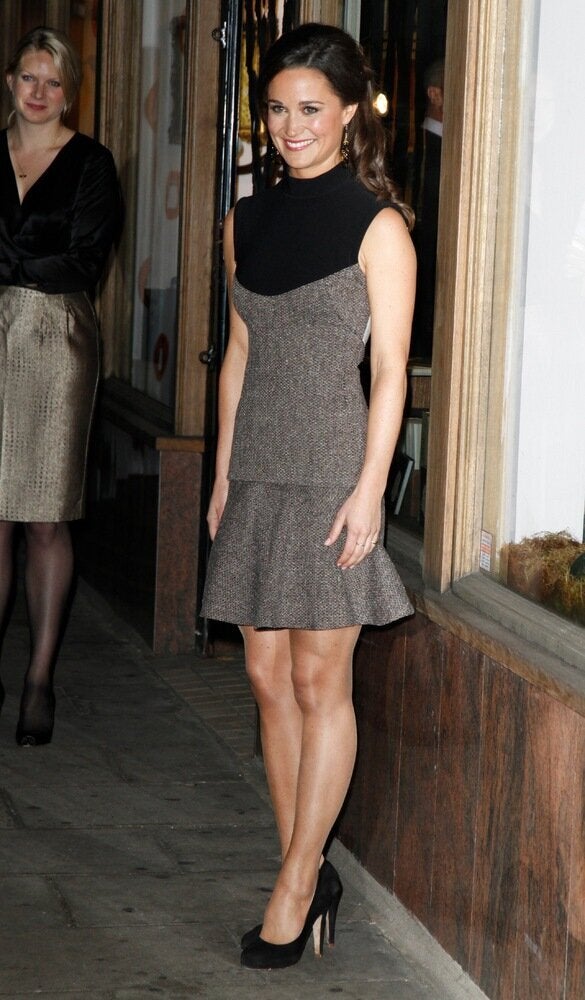 Pippa Middleton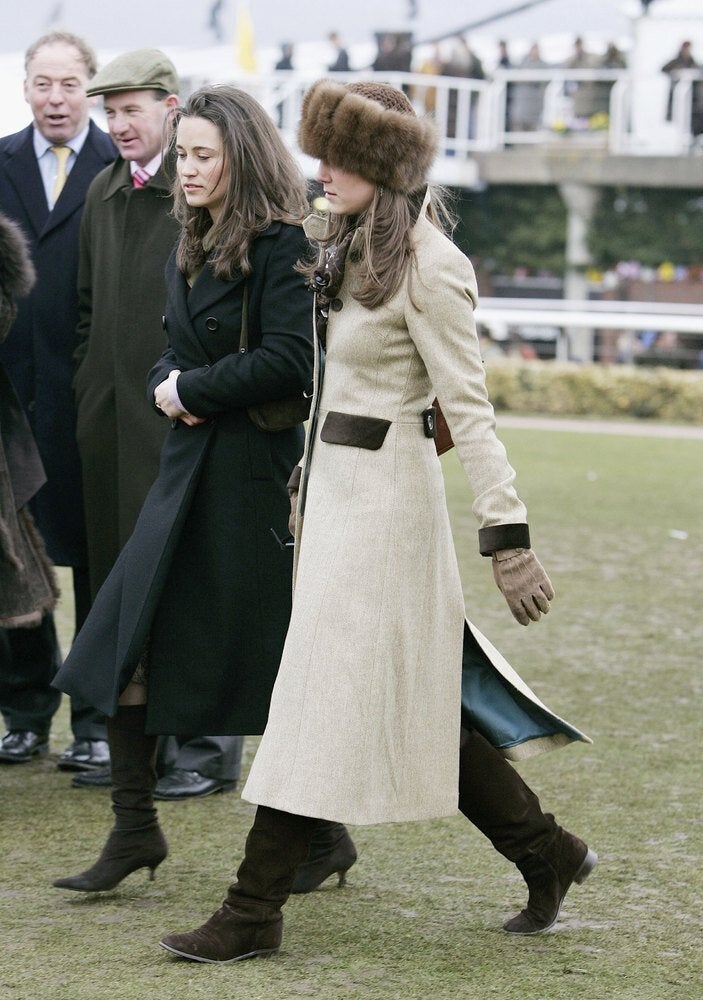 Pippa Middleton's Style