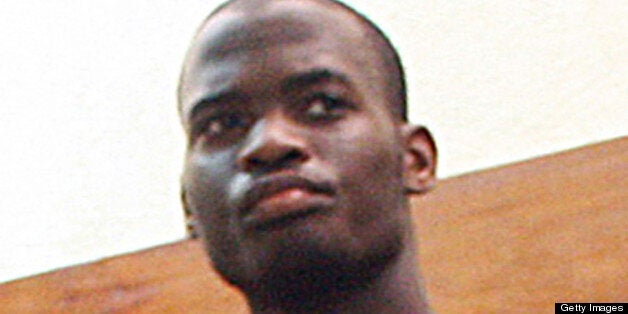 One of the suspected Woolwich killers, Michael Adebolajo, has been discharged from hospital where he had been recovering after he was shot by police.
The 28-year-old had already been arrested on suspicion of Drummer Rigby's murder, and was further arrested on suspicion of the attempted murder of a police officer after leaving hospital.
Police have also arrested two men aged 42 and 46 on suspicion of being involved in the illegal supply of firearms.
They said: "We would like to emphasise that Lee would not want people to use his name as an excuse to carry out attacks against others.
"We would not wish any other families to go through this harrowing experience and appeal to everyone to keep calm and show their respect in a peaceful manner."
This weekend a number of marches are planned, including one by the British National Party (BNP) in the centre of London and another by Unite Against Fascism in Woolwich, south-east London.
BNP members had wanted to hold a rally in Woolwich but police stepped in to prevent this to avoid inflaming "current community tensions".
Earlier today the Queen visited the barracks where Drummer Rigby was based and met officers and soldiers associated with him.
The 25-year-old was hacked to death near Woolwich barracks in south-east London last week after he was hit by a car.
Piles of floral tributes have been left near where he died, and today fellow squaddies visited the scene to leave a card that said he is "lost but not forgotten".
One soldier from 14 Regiment Royal Artillery described him as "a true hero" who had "paid the ultimate price".