It's been pretty quiet on the Cheryl Cole front following the announcement that Girls Aloud were splitting up (sob), so we're overjoyed that she's back with a new photoshoot for InStyle magazine, where she revealed there's no chance of a reunion with the band further down the line (again, sob).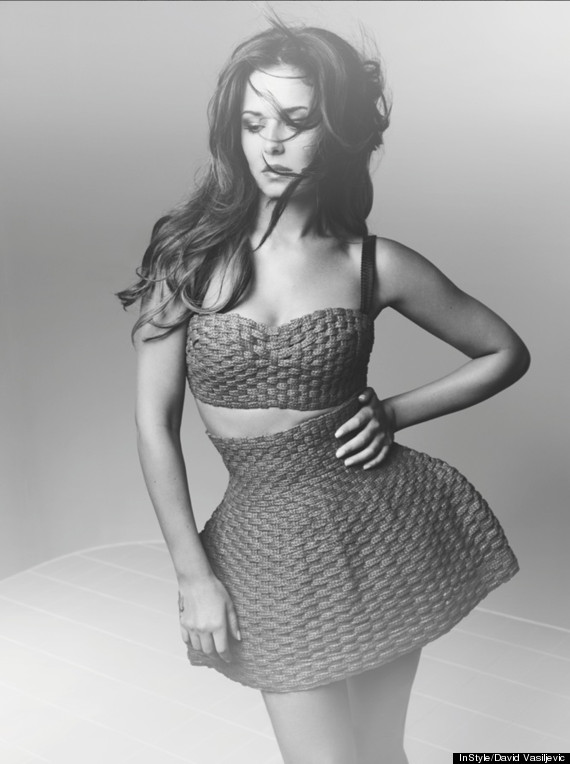 As she posed for the arty new shots, some of which saw her donning what looks like remnants of her mum's old conservatory furniture (but she still pulls it off), she revealed: "No, we've definitely split.
"I know Nadine always said that she never thought we should say out loud the words 'we've split', but at the same time we don't want to mislead the fans.
"I hope to God I'm not turning up to Girls Aloud jumping around doing all the routines when I'm 45!" she added.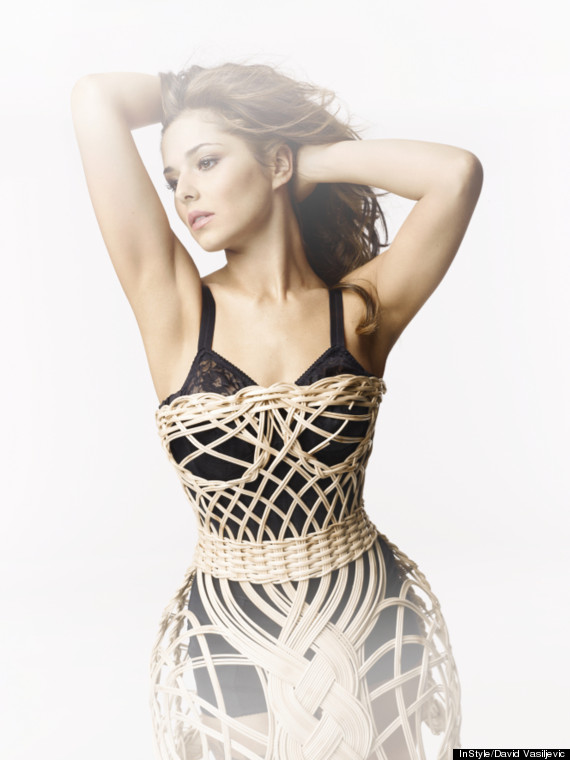 In the interview, Cheryl also opened up about her time on 'The X Factor'.
Speaking of her last series in 2010, she said wasn't mentally strong enough to cope with appearing on the show, following the breakdown of her marriage to Ashley Cole and a battle with malaria.
"The last 'X Factor' series I did was too hard for me," she said. "I wasn't right in my mind enough to give it my everything and be focused. And I wasn't strong enough mentally."
After leaving the UK version to join the US show, she was later dropped from the judging panel after just four days - something which caused a rift with Simon Cowell.
But the pair made up last year and she was subsequently linked with a return to the UK version.
When asked whether Simon asked her to come back to boost flagging ratings, she said: "'I've seen Simon since. Like, we're friends again. But, I don't talk about flagging things to him. He'd have a meltdown."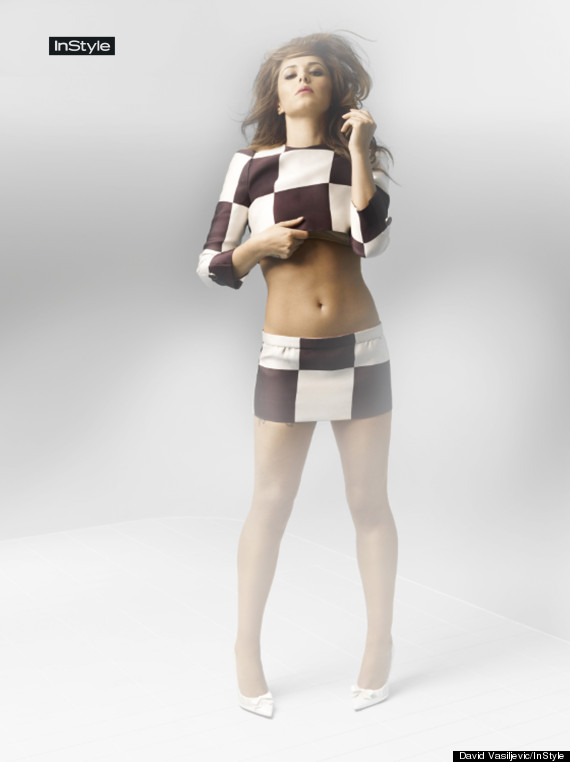 Cheryl is celebrating a big birthday later this month, when she turns 30, and admitted she wasn't scared of reaching the milestone as she is much happier in herself.
"When I look at the 21 year old me, I do not want to be that person. I was young and naïve. I'm a hell of a lot wiser, a hell of a lot stronger, I'm just happier with me now. It's weird but I'm not scared of it," she said.
The full interview appears in InStyle magazine, on sale Thursday 6 June.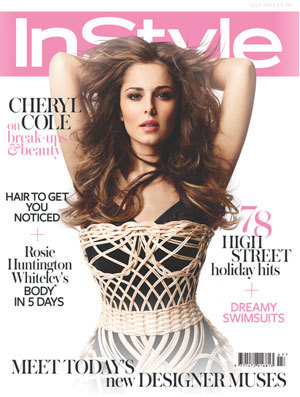 LIKE US ON FACEBOOK | FOLLOW US ON TWITTER