A Saudi Arabian prince has reportedly spent £12.8m on a three-day break at the Disneyland resort near Paris.
Fahd Al-Saud booked entire sections of the park from May 22-24 to celebrate achieving his degree, the BBC said.
The prince visited the park, which is run by Euro Disney, along with around 60 guests.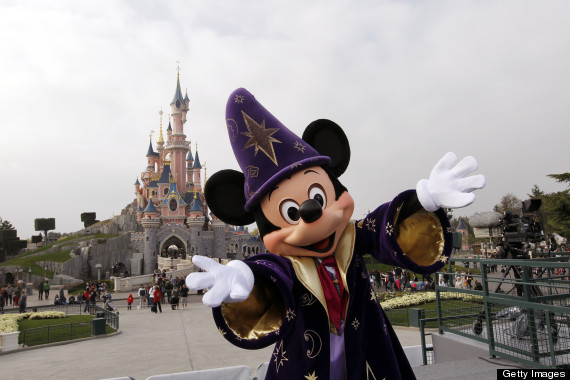 Fahd Al-Saud spent £12.8 on a three-day break at Disneyland Paris
The celebrations included "tailor made events" involving "rare Disney characters", a source told AFP.
Julien Guedon, editor of Disney Gazette, told the Daily Telegraph: "The prince had fun. He was there all along, but we are not allowed to speak about him, that was the order."
SEE ALSO:
The paper says guests were woken at 6am, with the fun ending at 2am.
Guedon added: "The prince had the park to himself early morning and after the official closing time at 11pm."
The park was open to visitors for the rest of the time, with the prince allowing crowds to meet some of the extra characters he had shipped in.
The resort opened in 1992 and is made up of Disneyland Park, Walt Disney Studios, Disney Village and the hotels. Disneyland Park, like Florida's Magic Kingdom, is modeled after the original in California with many of the same rides: Peter Pan's Flight, Pirates of the Caribbean, It's A Small World, Haunted Mansion/Phantom Manor, Thunder Mountain, etc.
Walt Disney Studios, which resembles Disney's Hollywood Studios, shares The Twilight Zone Tower of Terror, Rock 'n' Rollercoaster and Playhouse Disney Live, among others.