Redefining the word 'pointless' yet still managing to captivate comes this 'stupid calculation' by Josh Orter.
This, ladies and gents, is what all of the iPhone screens ever made would look like in one huge 'monophone'.
For good measure it's also illustrated in relation to New York's Hyde Park.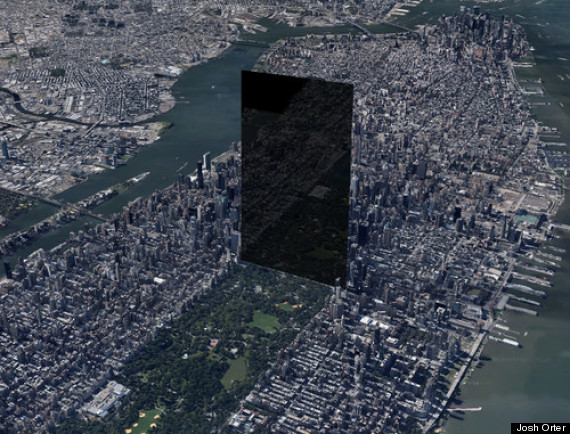 It's pretty big
Orter is very precise in his calculations as you can see from his website.
He can also talk you through 'How long would it take to sip that up through a straw?', 'How deep $1.1 billion could flood the offices of Tumblr' and 'What you would need to cook an epic BBQ using only matches'. What a hero.