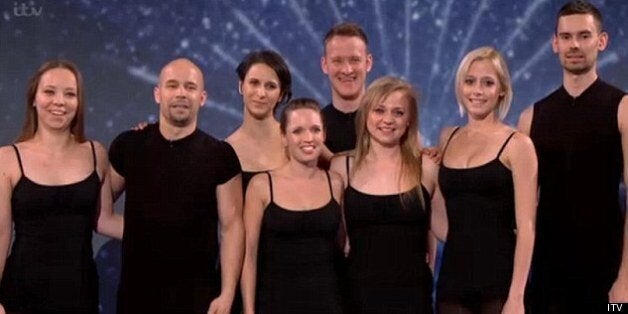 The makers of 'Britain's Got Talent' have apologised for disrupting the British nature of the show by encouraging a Hungarian act to perform in it.
Dance troupe Attraction - who were egged on by both the production team and the British public - took home the BGT trophy, and £250,000 in prize money, on Saturday night.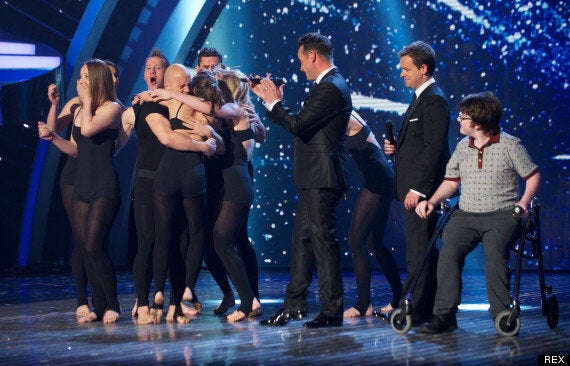 Hungarian act Attraction win BGT, British people look on
"We want to apologise to the British contestants in the competition for overshadowing their performances with a foreign act," said a BGT spokesperson. "In hindsight, we realise that egging on a Hungarian act to enter was a silly thing to do.
"We've never done anything like this before... apart from the time we let a dog overshadow everyone's performance."
Some members of the BGT production team have distanced themselves from the decision. One tweeted during the show: "Just to clarify.... The rest of us were working elsewhere today and found out that a Hungarian act had won when you did."