A student's end of exam house party turned into a riot and had to be shut down by police after it was advertised on Facebook.
The bash, held on a private estate in Sussex, was attended by 150 people after details were posted on the social network.
Officers were despatched, along with police dogs and a helicopter, after neighbours reported "tremendously loud music".
One policewoman was taken to hospital after sustaining hand injuries, while several patrol cars were damaged after bottles were thrown by revellers.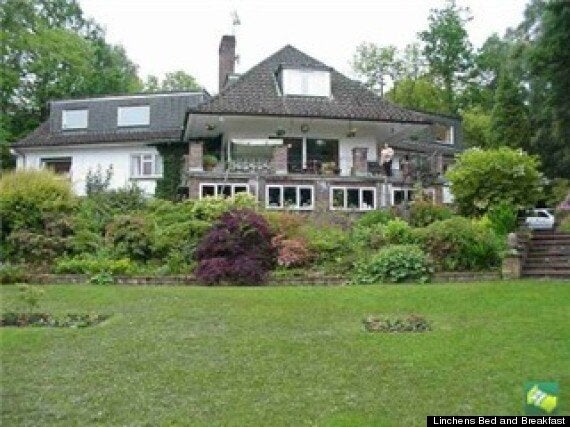 The party house, which is a bed and breakfast in Crawley, West Sussex
The organiser of the shindig told the Times, "I posted the event on Facebook as a private invite, only I probably invited too many people. The people I invited then invited their friends and the chain effect took hold. Police said there were 150 people in total. I kept them all in the back garden."
According to one party-goer, only 17 people were expected to attend.
Police inspector Paul Grove said: "This incident demonstrates the dangers which police officers face on a daily basis and a full investigation will now follow to find those responsible for the disturbance in a bid to bring them to justice.
"Surrey Police will not tolerate such violent behaviour against officers and members of the public and thankfully no one was seriously injured."
Two teenagers were arrested for affray.