George Osborne's cat Freya is facing accusations of being a Chinese spy – after being frequently spotted in highly sensitive locations following a mysterious three-year absence.
There are even fears the tabby cat may have been fitted with an electronic chip, making her the perfect listening device.
A source told The Daily Mail: "Some of us think the Chinese got her. She can get everywhere. You'd only have to bug her and you'd find out half the Government's secrets."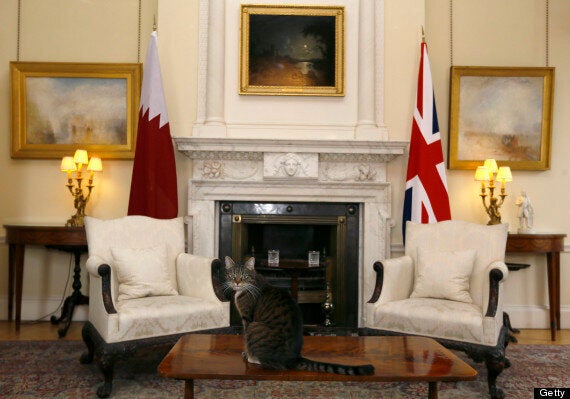 Freya arrogantly perches on a table in Downing Street
The Independent reports the roving moggy has even been as far as Trafalgar Square and in one incident was discovered in the command centre of a secret "war gaming" exercise involving the Navy.
One source told the newspaper: "I said to George 'are you sure she's not a spy'?
She was returned to the family three years later after she was identified by a microchip.
Her whereabouts during this murky period remain unknown.
If Freya is indeed a spy, she won't be the first member of the animal kingdom employed in human espionage.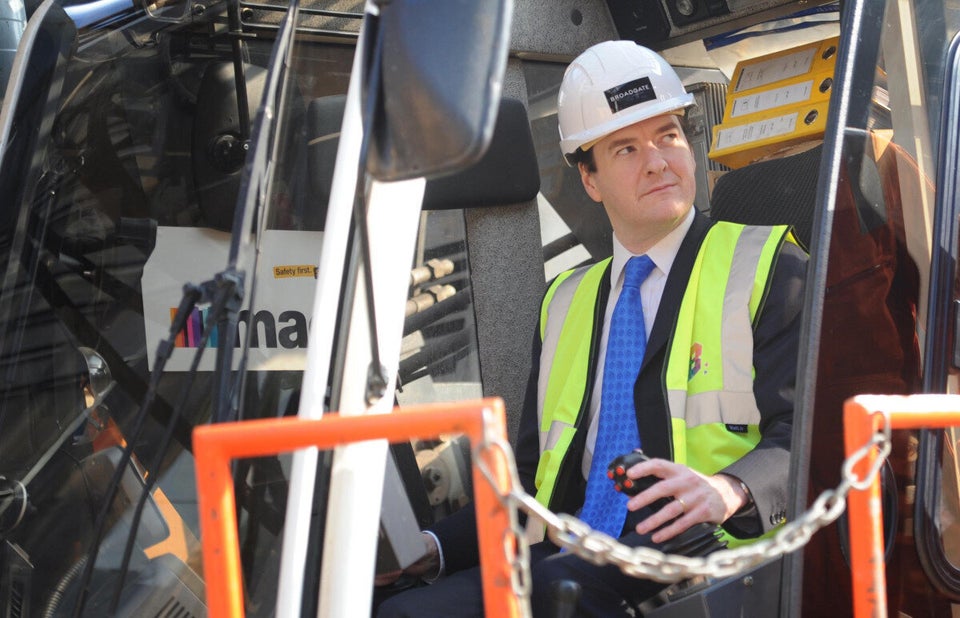 George Osborne Looking Evil
Popular in the Community