The bikini segment is one of the cornerstones of the Miss World Beauty Pageant but the 2013 event will not be featuring them.
Out of respect to this year's Muslim host nation Indonesia, the 137 contestants at the event in Jakarta will be wearing the traditional long sarongs of Bali instead.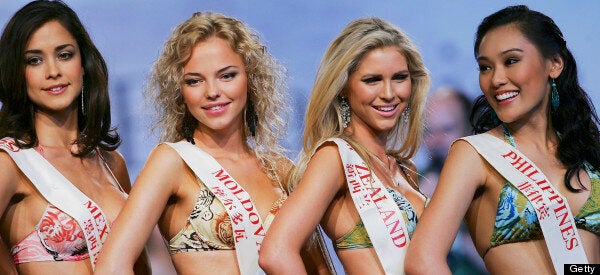 A lot of the footage shown at the event, when it takes place in September, will have been shot on Bali, which is Indonesia's only Hindu majority state, and where tourists can be seeing wandering around in bikinis.
What do you think? Tell us in the comments below.
Take a look at the other side of glamour: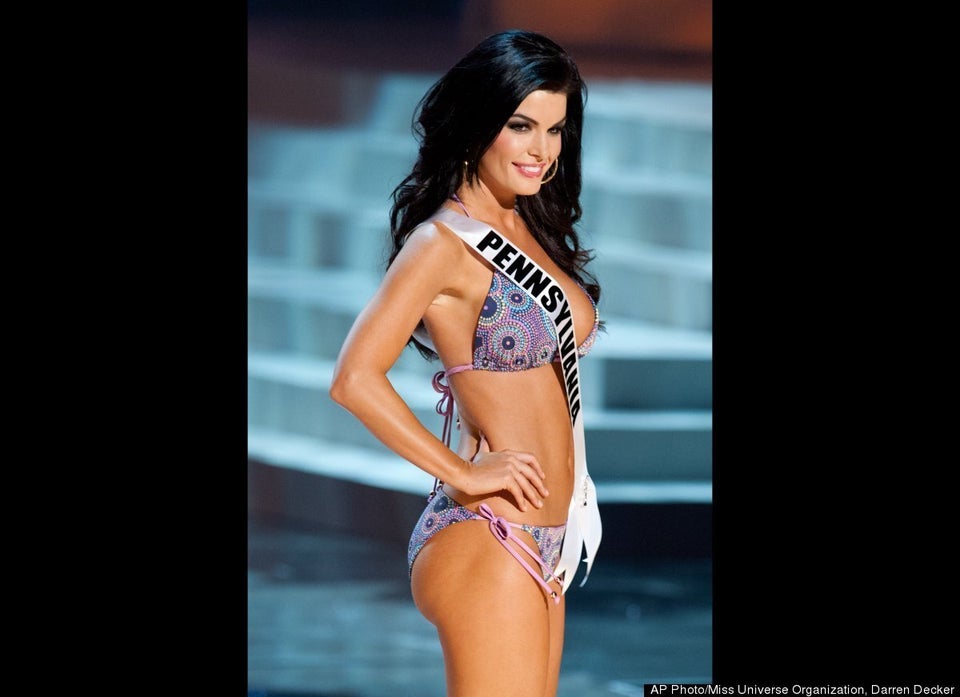 Not So Beautiful Beauty Queen
Related