'Shameless' star Tina Malone has revealed her heartbreak after losing one of her unborn twins.
The actress was delighted when she fell pregnant earlier this year, after undergoing IVF treatment, but sadly discovered one of her twins had died during a routine scan.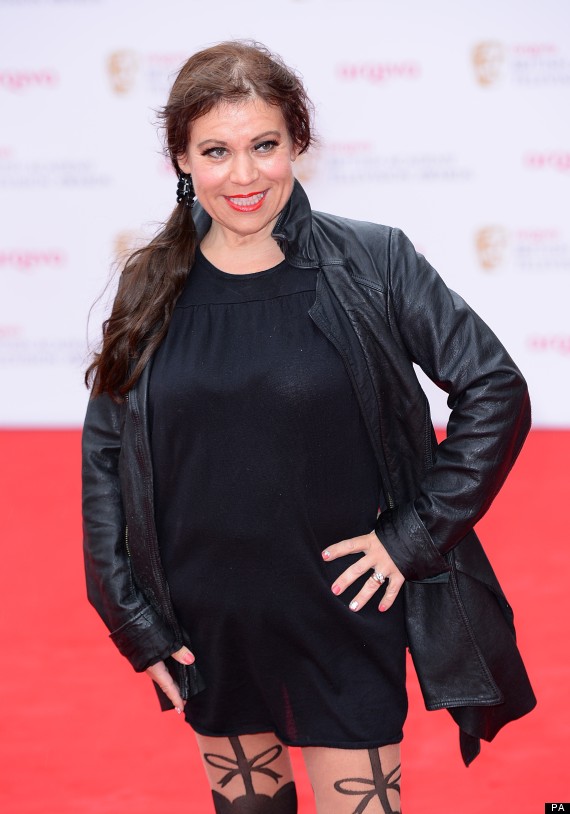 Tina Malone
Tina and her husband Paul Chase, who is 19 years her junior, said they were 'devastated', after finding out the baby did not have a heartbeat.
She told the Sunday Mirror: "Looking closely, I realised that one of the babies was bigger and had a huge, wonderful heartbeat, while the other had no heartbeat at all.
"I was devastated, hysterical. But you've got to realise that things like that just happen, and I've got to be grateful. I'm happy, healthy and so thankful for the baby I have growing inside me."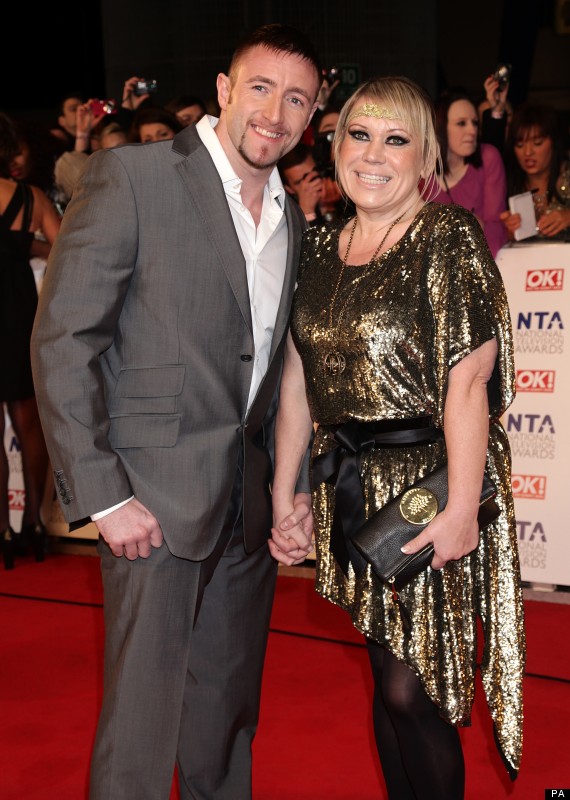 Tina and husband Paul Chase
Tina, who lost 11st 2lbs before undergoing IVF, recently hit out at those who criticised her for falling pregnant at 50.
"I'd always wanted another child but the time was never right. You know what, you could drop dead tomorrow," she told 'Daybreak'.
"My mum always said I don't do things by halves. I was pregnant at 17 and now I'm 50 and pregnant and it's just wonderful."
LIKE US ON FACEBOOK | FOLLOW US ON TWITTER