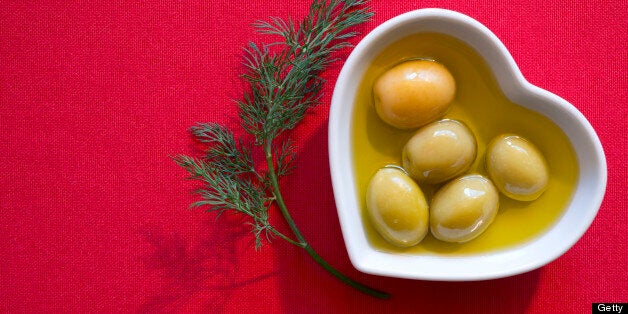 We'd rather you didn't rush out and thrust your face straight into a bag of chips, but the official line when it comes to anything fried is that vegetable oil is perfectly fine as part of a heart-healthy diet.
Researchers at the University of Missouri and the University of Illinois have published a new study that reveals there is no link between consuming vegetable oil and the inflammation that is associated with heart disease.
In fact, to maintain a healthy diet for your heart, you need to be consuming between two to four teaspoons a day. (Not Mary Poppins cough-syrup style - but preferably on salads or using it to cook food with.)
Previously, studies indicated that vegetable oils, which are rich in linoleic acid (LA) could be harmful to people because they promote inflammation in animals.
Science Daily reported that Kevin Fritsche, an MU professor and lead researcher of animal science and nutrition in the Division of Animal Sciences said: "In the field of nutrition and health, animals aren't people. We're not saying that you should just go out and consume vegetable oil freely. However, our evidence does suggest that you can achieve a heart-healthy diet by using soybean, canola, corn and sunflower oils instead of animal-based fats when cooking."
Take a look at the top 10 foods to boost your heart: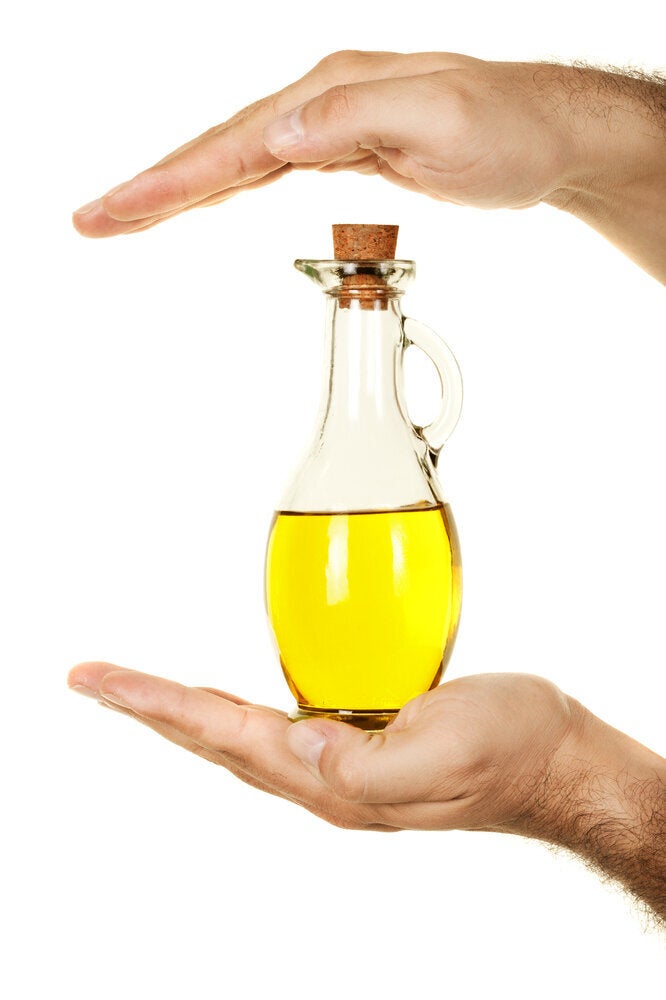 Top 10 Foods To Boost Your Heart