We at HuffPost UK Tech were very sad when Commander Chris Hadfield came down from the International Space Station (ISS) so we are devastated to hear he will never be going back up.
At a press conference inside the Canadian Space Agency's (CSA) headquarters near Montreal, Hadfield told a raptured crowd he was ending his 21-year astronaut career so he could move back home.
He said: "I'm making good on a promise I made my wife nearly 30 years ago — that yes, eventually, we would be moving back to Canada."
"I will continue to reinforce the importance of space exploration through public speaking and will continue to visit Canadian schools through the CSA."
Hadfield spent five months aboard the ISS and became somewhat of a social media space pioneer as well as recording the first ever album made in space.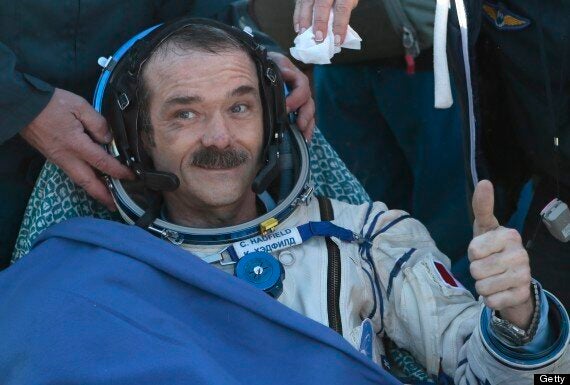 Hadfield on his return to Earth
Candian Parliamentary Secretary Chris Alexander said: "His efforts have affirmed our country's world-renowned space expertise," reports Universe Today.
Related