Hadfield's mission comes to an end on Monday when he returns to earth.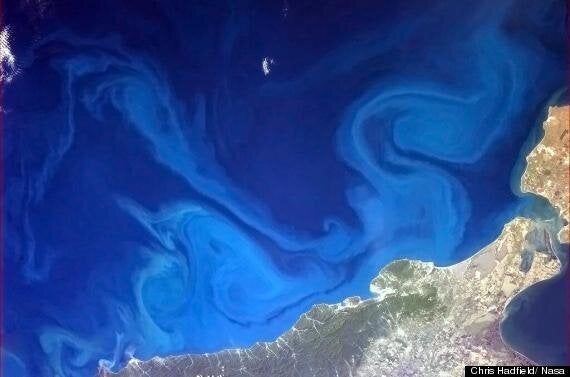 View from the ISS: 'Dr Seuss-inspired swirls in the Black Sea'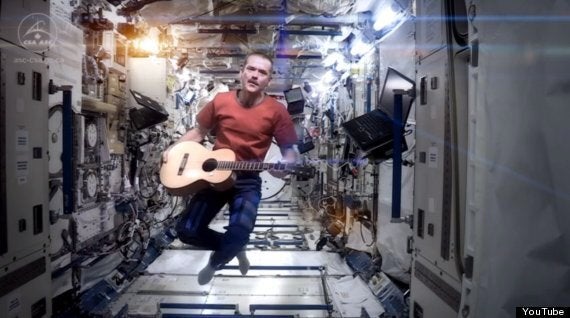 Commander Chris Hadfield performs David Bowie's Space Oddity
While we'll be glad to have him back, we'll miss his out-of-this-world hijinks.
We salute you, Commander Hadfield.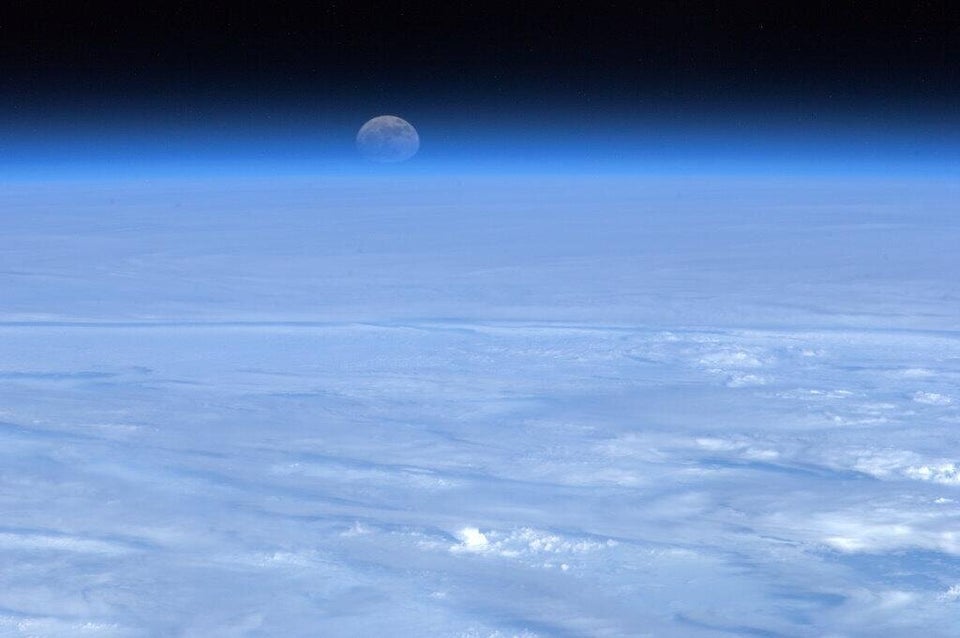 Chris Hadfield's view from space
Popular in the Community