The live-in girlfriend of NSA whistleblower Edward Snowden has written an emotional blog after her lover fled to Hong Kong.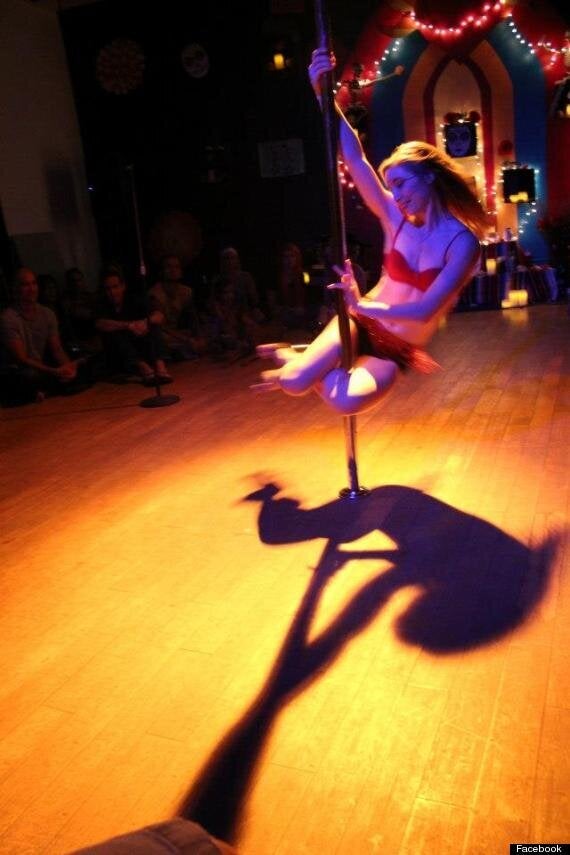 Lindsay Mills during a pole-dancing performance
"For those of you that know me without my super hero cape, you can probably understand why I'll be refraining from blog posts for awhile. My world has opened and closed all at once. Leaving me lost at sea without a compass. Surely there will be villainous pirates, distracting mermaids, and tides of change in this new open water chapter of my journey. But at the moment all I can feel is alone. And for the first time in my life I feel strong enough to be on my own. Though I never imagined my hand would be so forced. As I type this on my tear-streaked keyboard I'm reflecting on all the faces that have graced my path. The ones I laughed with. The ones I've held. The one I've grown to love the most. And the ones I never got to bid adieu. But sometimes life doesn't afford proper goodbyes. In those unsure endings I find my strength, my true friends, and my heart's song. A song that I thought had all but died away, when really it was softly singing all along. I don't know what will happen from here. I don't know how to feel normal. But I do know that I am loved, by myself and those around me. And no matter where my compass-less vessel will take me, that love will keep me buoyant."
The day before Mills had described herself as feeling "sick, exhausted and carrying the weight of the world".
Former CIA employee Snowden had been in a Hong Kong hotel, but checked out on Monday, the BBC reports.
On Sunday Snowden sensationally revealed himself as the source behind leaks that uncovered secret US government surveillance programmes.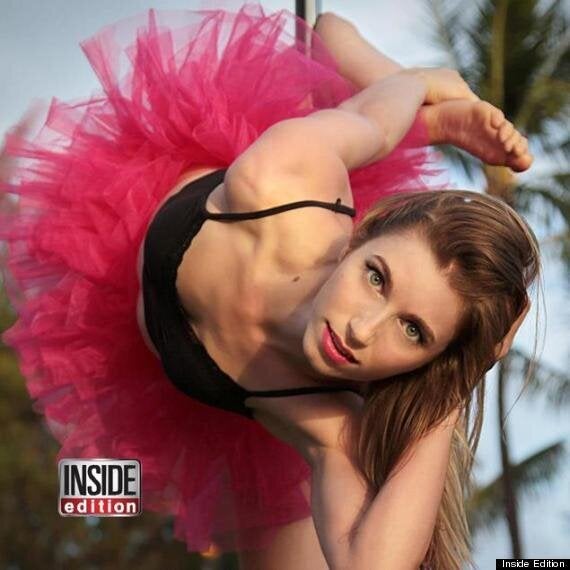 The 29-year-old IT administrator for the defence contractor Booz Allen Hamilton, revealed his identity at his own request.
Snowden, who fled to Hong Kong leaving Mills behind in Hawaii, told the newspaper he had no regrets about his actions, and said the unconstrained collection of data was destroying civil liberties.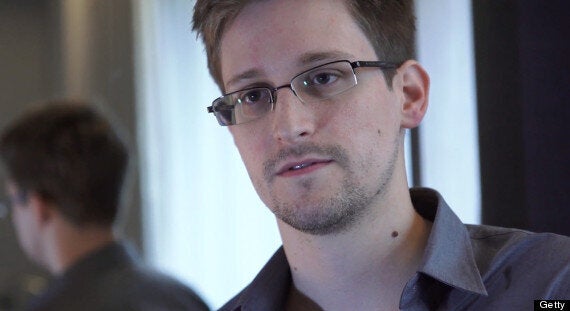 Edward Snowden's whereabouts are currently unknown
He said: "I can't allow the US government to destroy privacy, internet freedom and basic liberties.
"My sole motive is to inform the public as to that which is done in their name and that which is done against them."
He chose Hong Kong as a refuge because of the former colony's "spirited commitment to free speech and the right of political dissent." But the country does have an extradition treaty with the US.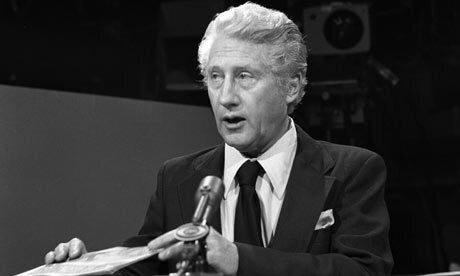 The Top 10 Whistleblowers