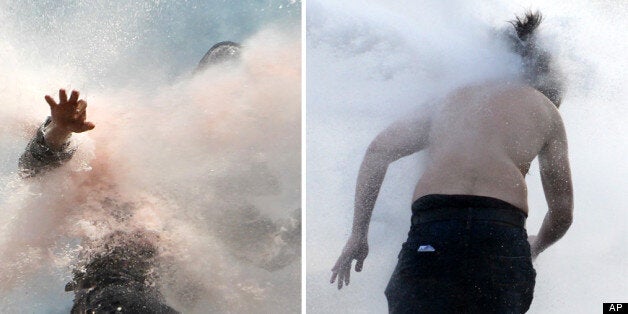 Hundreds of Turkish police clashed with protesters in Taksim Square, Istanbul on Tuesday.
Rioters attacked the authorities with Molotov cocktails, stones, metal poles and even fire works, but the police appeared to have the upper hand, deploying water cannons against the throng.
Water cannons were first used on fireboats in New York in the late 1890's but have since evolved into a highly effective, non-lethal weapon for riot control.
Here are 18 reasons you should never get hit by a water cannon....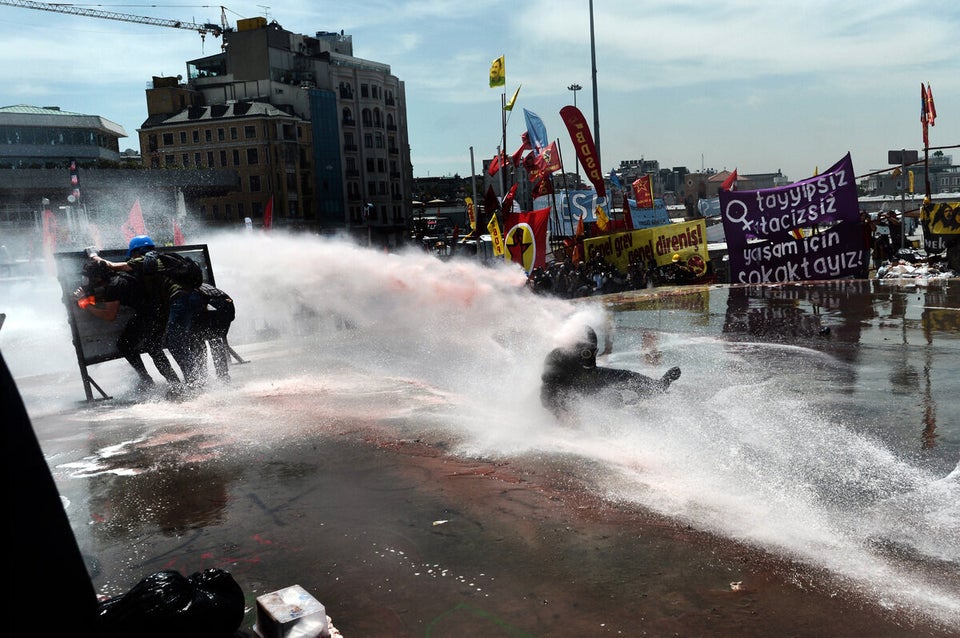 Protesters in Turkey hit by water cannons
Popular in the Community