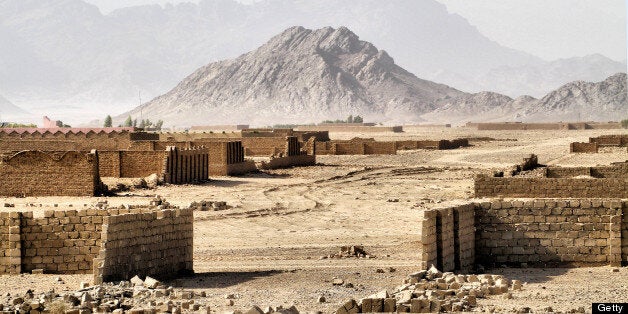 Two children have been beheaded by the Taliban, an Afghan official has claimed.
The boys, aged 10 and 16, were foraging for food from rubbish bins close to a police checkpoint, when they were reportedly abducted by insurgents.
The pair were returning to their homes in the southern province of Kandahar when they were abducted on Sunday. Their bodies and severed heads were recovered on Monday.
It adds they had apparently been killed and decapitated "as a warning to villagers not to cooperate with the Afghan government."
The news agency quotes Jamal Agha, the chief of the Zhari district as saying: "Both of them were innocent children and had nothing to do with government or foreigners."
Taliban spokesman Qari Yousuf Ahmadi has denied responsibility for the killings, telling AFP the accusations are government propaganda to "distract from attacks such as in Kabul this morning", referring to a Taliban strike in the capital's airport earlier on Monday.
Police spokesman Ghorzang Afridi told the agency: "The children used to go to a police checkpoint to collect food and other things thrown away by police, so the Taliban thought they were spies and abducted them and beheaded them."
Al Jazeera reports a 16-year-old boy accused by the Taliban of spying for the government was beheaded and skinned in July last year in the same district where Sunday's incident took place.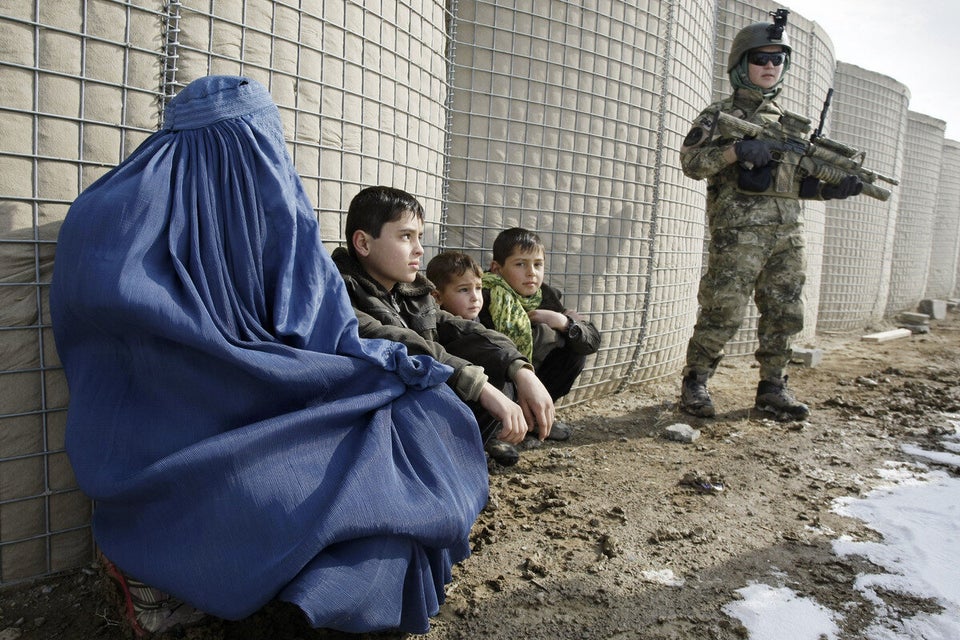 Afghanistan's Female Special Forces