Office types! Bored of the desk job? Why, simply liven up your 9-5 by following Mike Whiteside's lead.
It involves lining up animal bodies with the heads of your coworkers, via the magic of your computer screen/iPad. Like so: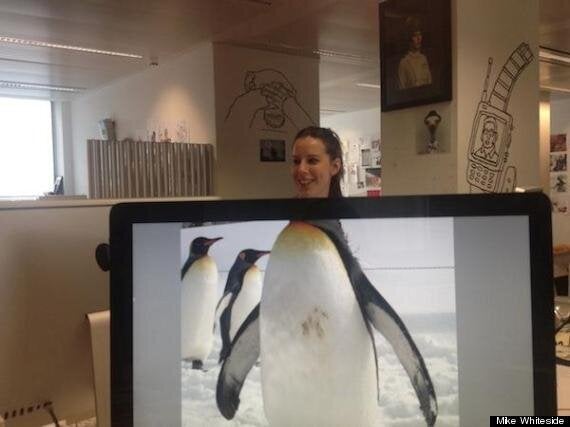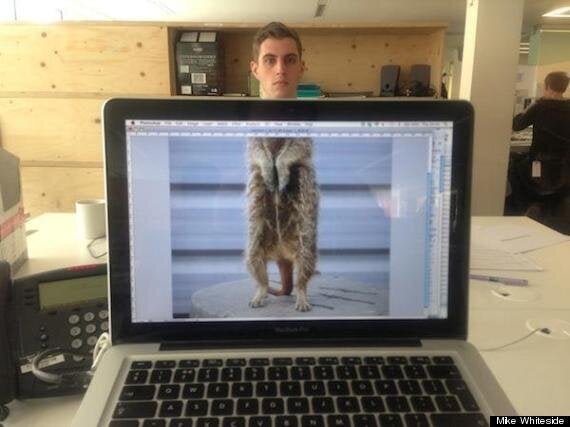 Check out some of our favourites - by both Whiteside and office workers around the world - in our slideshow below; and pop over to his 'Desk Safari' Tumblr for even more delightfully silly snaps.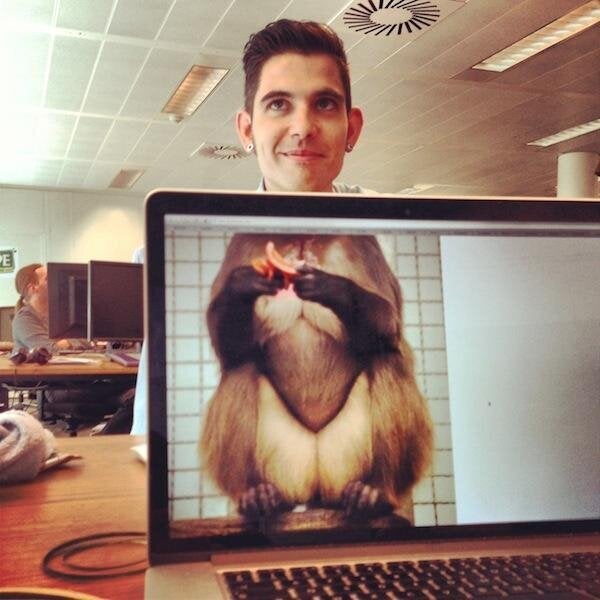 'Desk Safari' photos