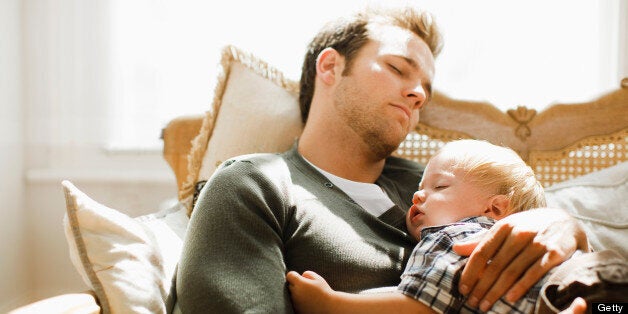 Happy Father's Day to all the dads out there.
In honour of the daily sacrifices that you make and hard work you put in, we've gathered together some of the finest witticisms about your tough job. (That's fathering - not the job you do at the office.)
From Jon Stewart to Spike Milligan, Ernest Hemingway to Louis C.K., check out our 15 quotes about fathers and fatherhood...