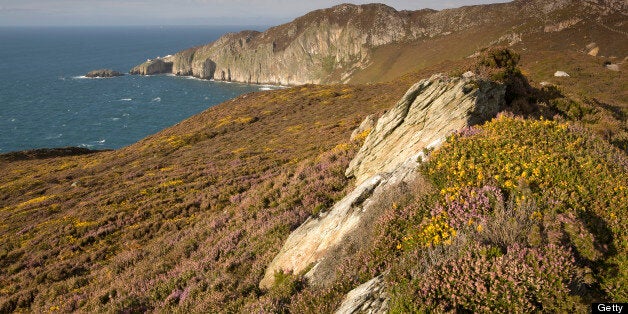 Two bodies have been recovered from the sea off the north Wales coast, police confirmed.
The bodies have not been formally identified but the discovery follows a search for two climbers - a 48-year-old man from Sussex and a 21-year-old man from Hampshire - who had been climbing in the North Stack area of Holyhead, Anglesey, yesterday, police said.
The men were reported missing around 10.15pm last night.
A search operation involving RAF 22 Squadron, the Coastguard and North Wales Police was stopped at 1am this morning and resumed at first light.
A police spokesman said:"The bodies were located in the sea shortly after 7.15am today. The North West Wales Coroner will be informed.
"There is no more information available at this time."
The RNLI said three lifeboat crews searched for the climbers early this morning, along with the search and rescue helicopter between North Stack and South Stack.