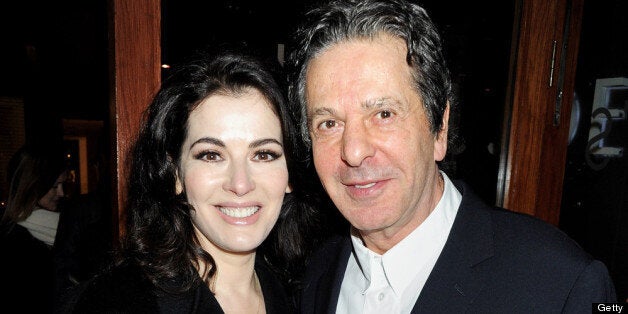 However, what's far harder is to know how to act when we witness (or think we witness) such a situation first-hand.
Sandra Horley CBE, chief executive of national domestic violence charity Refuge, told HuffPost UK Lifestyle: "Research shows that the vast majority of domestic violence incidents are perpetrated by men against women.
"Many violent men are careful to hide their behaviour, only abusing their partners behind closed doors. But some commit violence in public, and, all too often, people turn a blind eye - allowing the abuse to continue.
"If anyone witnesses domestic violence, they should call the police. Domestic violence is a serious crime. It has no place in our so-called civilised society."
Polly Neate, chief executive of national domestic violence charity Women's Aid, adds: "If you suspect a friend or family member is experiencing domestic violence, it can be hard to know what to say or do.
"They may not want to talk about it right now, but let her know you've noticed something's wrong. Encourage her to talk to you and let her know that you'll believe her. If she doesn't want to, wait and try to find another quiet time to raise the subject later on."
Here some more practical suggestions on how you could help from London-based charity NIA -- dedicated to preventing violence against women and children -- and Sussex Domestic Abuse Charity RISE...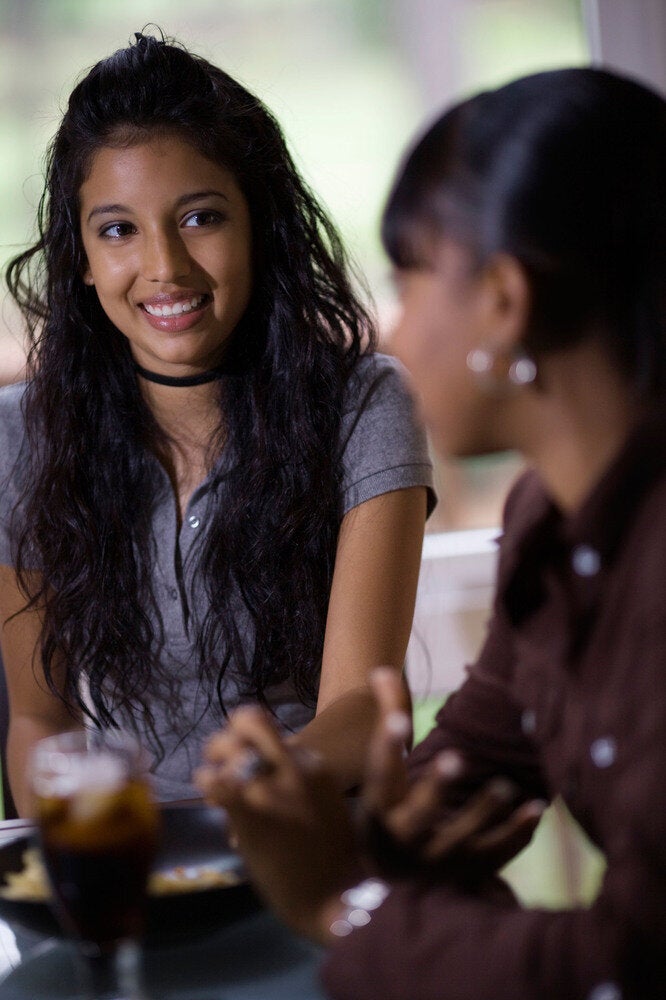 How To Help A Victim Of Domestic Abuse
Women's Aid also have a webpage with advice for friends and family that individuals might find helpful, as a specialist organisation can make sure a victim understands the options she has and help her make a safety plan.
But of course, not all victims of domestic abuse are women.
Mark Brooks, chairman of The ManKind Initiative (a charity that supports male victims of domestic abuse and violence) told HuffPost UK Lifestyle that friends should shake off any notion that only women are victims -- as one in three victims are male.
"One key area is that if a victim opens up, they must be believed as the fear of not being believed is a real barrier for male victims. If the friend shows any wavering in not believing their friend, this increases the likelihood that they will not tell anyone," he said.
More resources

National Domestic Violence Helpline: 0808 2000 247
Rape Crisis Helpline: 0808 802 9999/Rapecrisis.org